This is an archived article and the information in the article may be outdated. Please look at the time stamp on the story to see when it was last updated.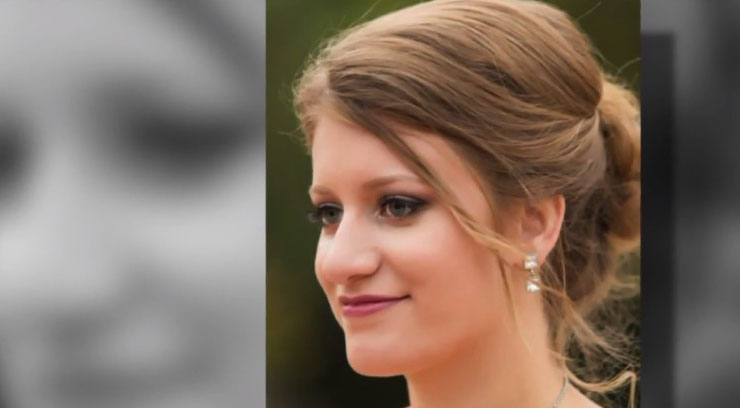 ST. LOUIS  — The body found during a search near Troy, Missouri, has been positively identified as that of a St. Louis County woman originally from Kansas City who disappeared this month.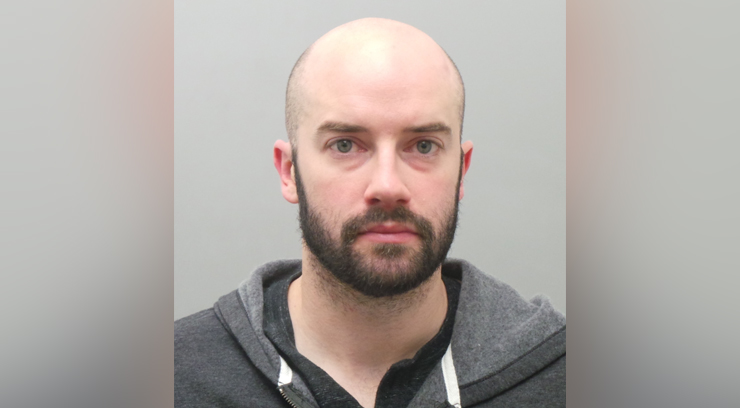 St. Louis County police on Wednesday said the body of 28-year-old Jennifer Rothwell was found Monday night. Her husband, Beau Rothwell, is jailed without bond on charges of second-degree murder and evidence tampering.
Jennifer Rothwell was a chemical engineer who was reported missing Nov. 12. Her car was found abandoned near the couple's home.
A probable cause statement says Beau Rothwell was spotted Nov. 11 on video purchasing bleach, carpet cleaner and gloves. He was arrested Nov. 13 after a search of the home.
Police say Beau Rothwell provided information that helped lead authorities to his wife's body.