This is an archived article and the information in the article may be outdated. Please look at the time stamp on the story to see when it was last updated.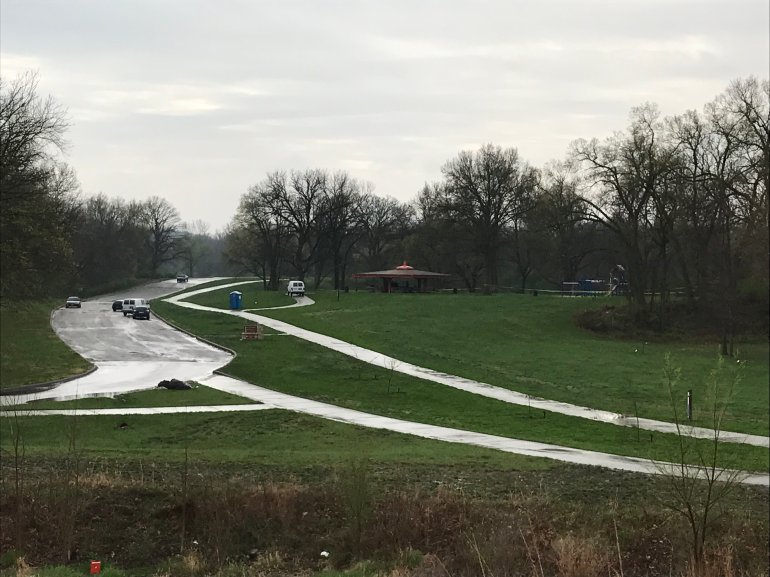 KANSAS CITY, Mo. — The Kansas City Police Department confirms that a homicide investigation is underway after a body was found Tuesday in Minor Park, at Red Bridge and Holmes, just after 10 a.m.
Police have not identified the body found nor have they released any further details surrounding the discovery of the body.
Kari Thompson, who is a spokesperson for the police department, said the body was found in one of the shelters.
Almost a week after the body was found police identified the victim as 57-year-old Timothy Rice of Excelsior Springs, Mo.
If you have any information about this homicide investigation, you are urged to call the TIPS Hotline at (816) 474-TIPS.