This is an archived article and the information in the article may be outdated. Please look at the time stamp on the story to see when it was last updated.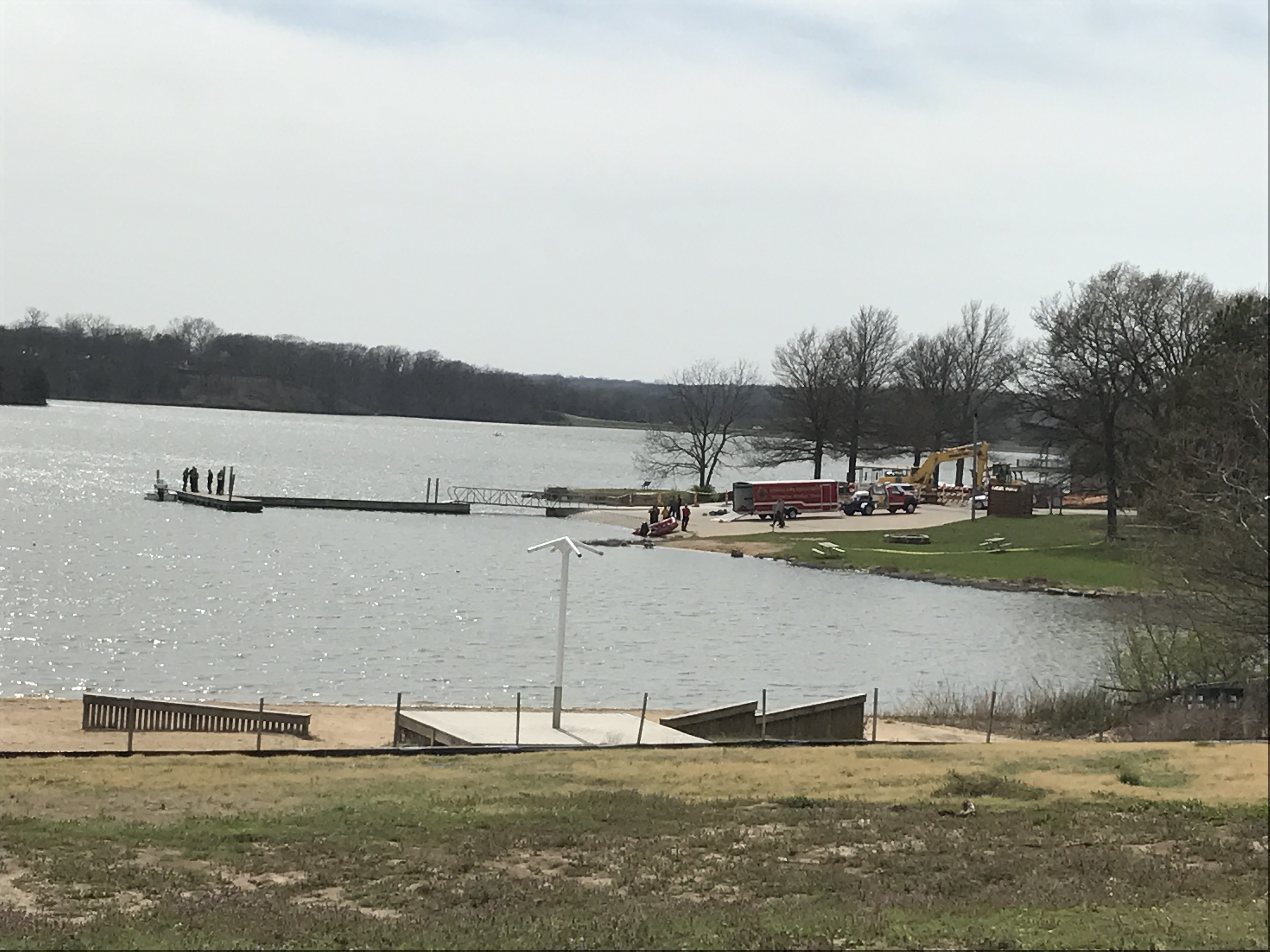 SHAWNEE, Kan. — The Johnson County Sheriff's Office says they have identified the body found at Shawnee Mission Park Saturday.
The body belonged to 35-year-old Dawit Tesfaye, who had been missing since the beginning of March.
Deputy Claire Canaan says they do not suspect foul play or that this was an accidental drowning.
"All agencies involved extend their condolences to the family who have been looking for Mr. Tesfaye for the past five weeks," Canaan said.
A Kayaker spotted Tesfaye's body in the lake Saturday around 1:30 p.m. Dozens of emergency vehicles spent hours at the scene, and the area of the lake near the marina was closed while the investigation was underway.
A couple who planned to get married at the marina Saturday had to change their venue when it turned into the scene of a death investigation.
Tesfaye was last seen Thursday, March 2, 2017, at his apartment near 75th and Quivira Road. His family told police they had not heard from him since.
The 35-year-old recently quit his job. Police said he had no vehicle and no roommates.