This is an archived article and the information in the article may be outdated. Please look at the time stamp on the story to see when it was last updated.
POST FALLS, Idaho — A 35-year-old breast cancer patient says she felt humiliated when she was handcuffed and questioned after being mistaken for a Missouri teen wanted in her infant daughter's death.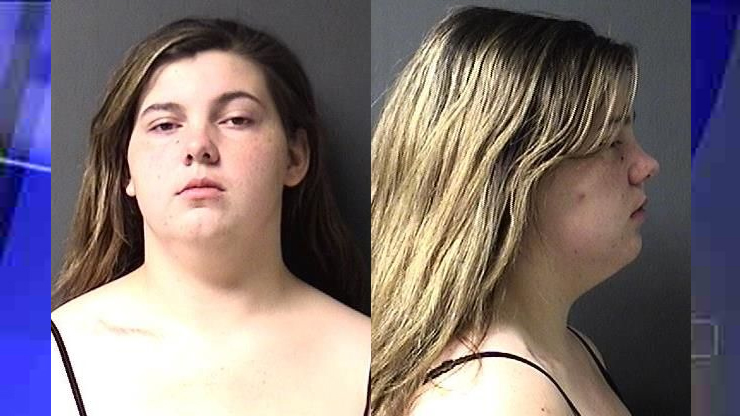 The Coeur d'Alene Press newspaper reports that Erin Peters says she was stopped Friday at an Idaho Walmart and questioned for 45 minutes after being mistaken for 18-year-old Whitley Evenson, of Independence, Mo., who is charged with murdering her six-week-old baby last year.
Peters says members of the North Idaho Violent Crimes Task Force believed she was the Missouri fugitive because her hair is very short. She says she shaved her hair because of cancer treatments.
"I felt humiliated in front of Walmart, crying," Peters told the Coeur d'Alene Press.
FBI spokesman Richard Collodi says he regrets that Peters was inconvenienced but the task force had to be sure.
Evenson was arrested later on Friday.