This is an archived article and the information in the article may be outdated. Please look at the time stamp on the story to see when it was last updated.
KANSAS CITY, Mo. — An inmate death at the Jackson County Detention Center may have a ripple effect on a very high-profile case.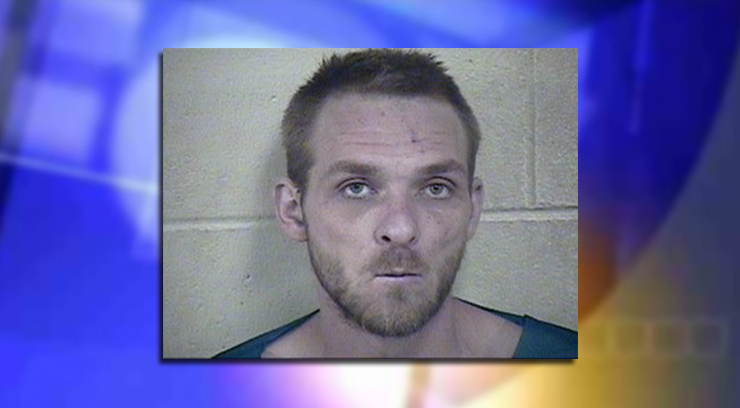 County officials say the inmate was found dead Wednesday after taking his own life. Online records list the inmate as 32-year-old Jessep S. Carter, the half-brother of Kylr Yust.
County officials say the inmate was found unresponsive around 4:30 a.m. Wednesday. He was taken to the hospital and later died.
Carter was charged in July with second degree arson.  Court documents say when firefighters arrived at a home engulfed in flames at 59th and Manchester Avenue in KCMO, 32-year-old Jessep Carter confronted the crews, saying that he started the fire, that it was his domain, and that they had no authority to put it out.
Carter attempted to stand in their way and prevent them from putting out the fire, at which point firefighters restrained Carter until police arrived.
When police later questioned Carter, he told police he did not start the fire, court records said.
He was scheduled to be arraigned regarding the charge on Monday.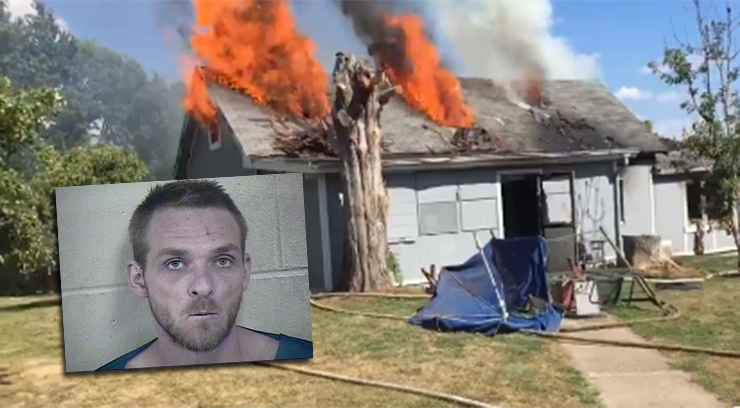 Department of Corrections Director Diana Turner said in a statement, "We care about the welfare of all of those who are in our custody, so it's heartbreaking for all department staff when someone takes their own life. We take each incident seriously and have begun an internal investigation, which is standard protocol. Our thoughts and prayers are with the deceased's loved ones during this difficult time."
Carter was the half-brother of Kylr Yust, who is charged with two counts of first degree murder in the deaths of Kara Kopetsky and Jessica Runions. Their remains were found in rural Cass County in the spring of 2017.
Earlier this week, a judge ruled Yust's case can proceed in Cass County, but with jurors from another jurisdiction. Yust is set for a pre-trail conference Oct. 1.  A trail date could be set then.