This is an archived article and the information in the article may be outdated. Please look at the time stamp on the story to see when it was last updated.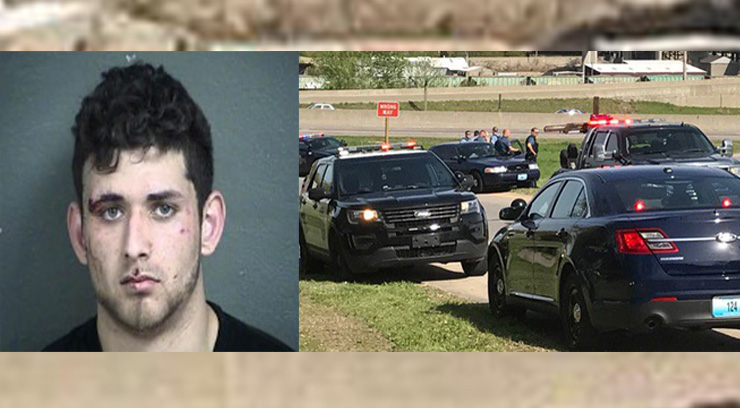 KANSAS CITY, Mo. — Prosecutors filed charges on Wednesday against a man in connection with a recent carjacking where court documents say he approached a woman and her passenger while armed with an assault rifle and demanded that they get out of the vehicle before he killed them.
Jose Gomez, 20, was charged with first-degree robbery, armed criminal action and resisting arrest in connection with Monday afternoon's alleged incident.
According to the probable cause statement, Gomez took the truck at Independence and Bales, then fled from police to I-70 and Central, where he was taken into custody.
There were no reports of physical injuries.
Prosecutors have requested that Gomez's bond be set at $150,000.