This is an archived article and the information in the article may be outdated. Please look at the time stamp on the story to see when it was last updated.
KANSAS CITY, Mo. — A Kansas City man faces murder charges after an argument turned deadly in one of the city's Old Northeast neighborhoods.
Marlawn Betts, 24, is charged with second-degree murder and armed criminal action in the death of 27-year-old Jesse Young III.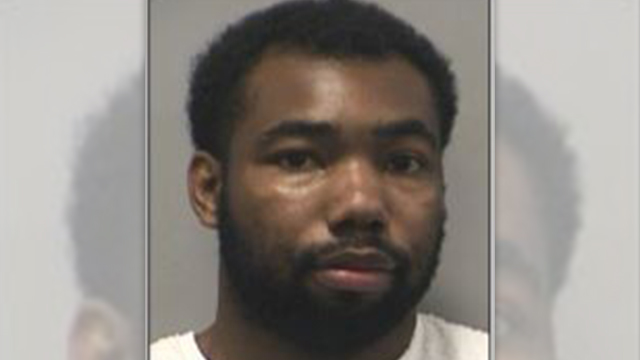 Witnesses told police that they were inside of an apartment near East 9th and Olive Streets on October 6 when Betts and Young began arguing. The argument eventually moved outside where Betts allegedly shot Young.
After a brief manhunt, Betts turned himself in to Kansas City Police.
According to court documents, Betts told police that he left the apartment to get some air when the victim came outside, punched him and began firing shots. Betts said that he returned fire, shooting the victim.
Kansas City detectives noted that there was no gun recovered from the victim and two witnesses never mentioned the victim being armed with a gun.
Betts is currently being held in the Jackson County jail on $250,000 cash-only bond.