This is an archived article and the information in the article may be outdated. Please look at the time stamp on the story to see when it was last updated.
KANSAS CITY, Mo. – Fans are calling him fighter on and off the field, offering reaction to the news the Chiefs safety Eric Berry is back after a battle with cancer.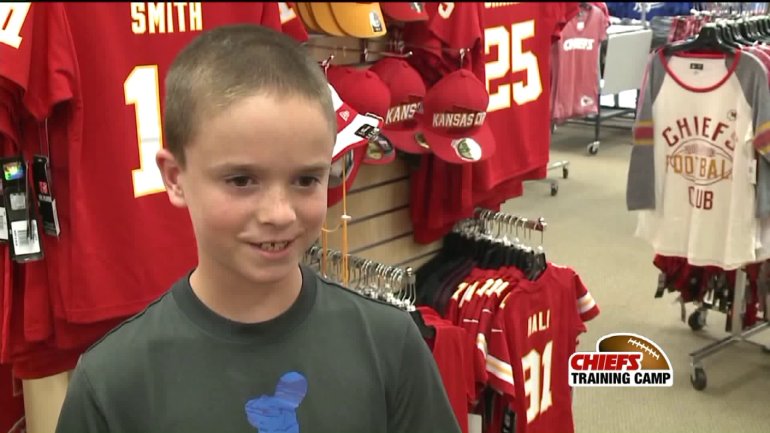 FOX 4 caught up with fans at Kansas Sampler in Johnson County, off 97th and Quivera. A wall of red and gold marks the approaching start of the season, the display complete with Eric Berry jerseys and t-shirts. The safety is slated to return to full play just eight months after a cancer diagnosis last year. He took the field today at Chiefs training camp in St. Joseph, and fans in Kansas City are surprised and eager to see him play.
"Obviously he`s a fighter so you can tell he came back pretty fast," said excited fan John Thomas. "He said when he first started that he was going to be back. I didn`t know he was going to be back this soon."
Josey Kruse is the Creative Manager at that sports apparel store.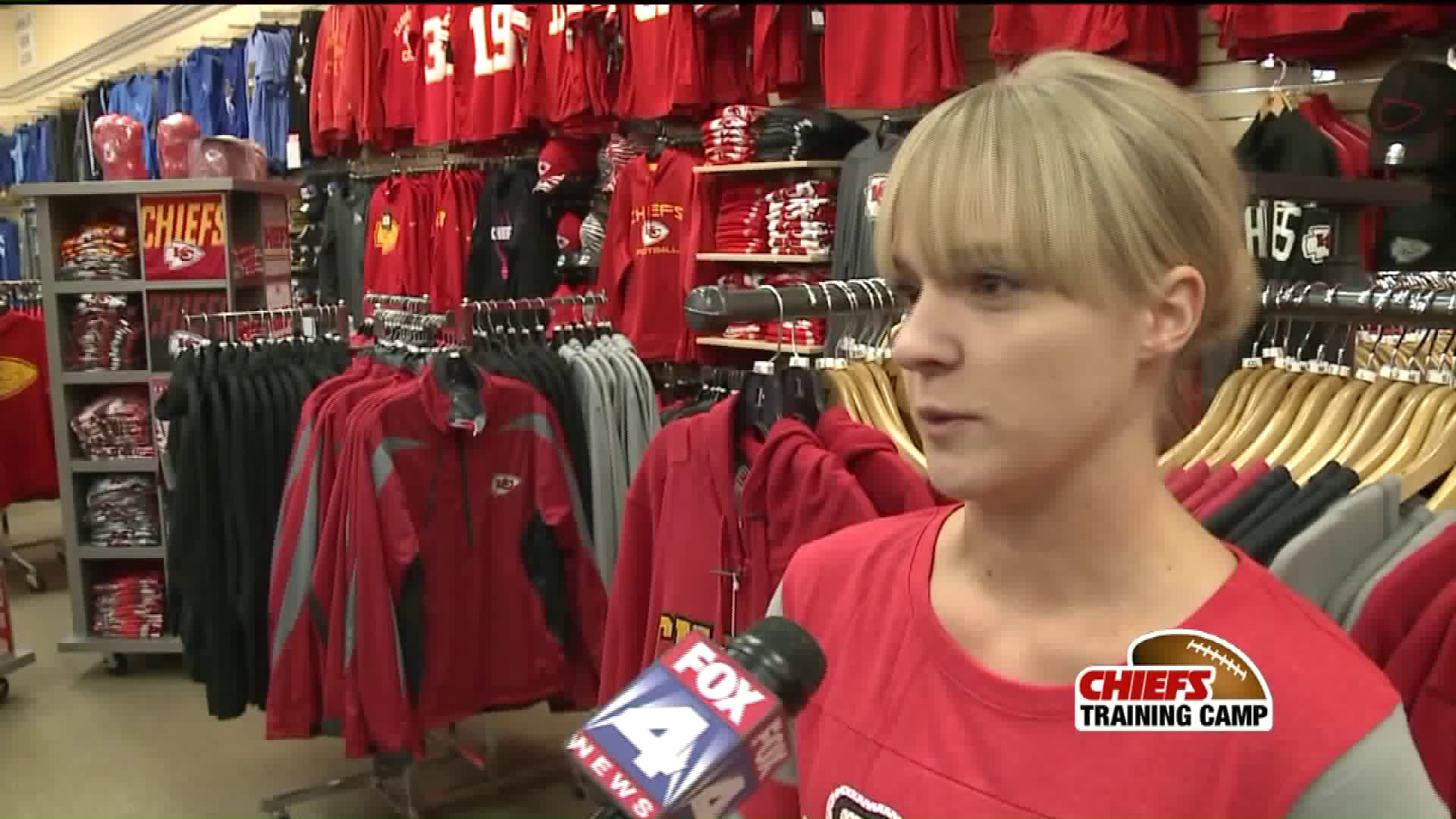 "Last year, you could tell, just the fan base in general, it affected everyone. Now to see everyone rally up, we're ready for the season," said Kruse. "Totally did not expect that to happen, but really, really happy to have him back."
Doctors declared Berry cancer free just more than a month ago. The Chiefs' pre-season home opener is slated for August 21 against the Seattle Seahawks.