This is an archived article and the information in the article may be outdated. Please look at the time stamp on the story to see when it was last updated.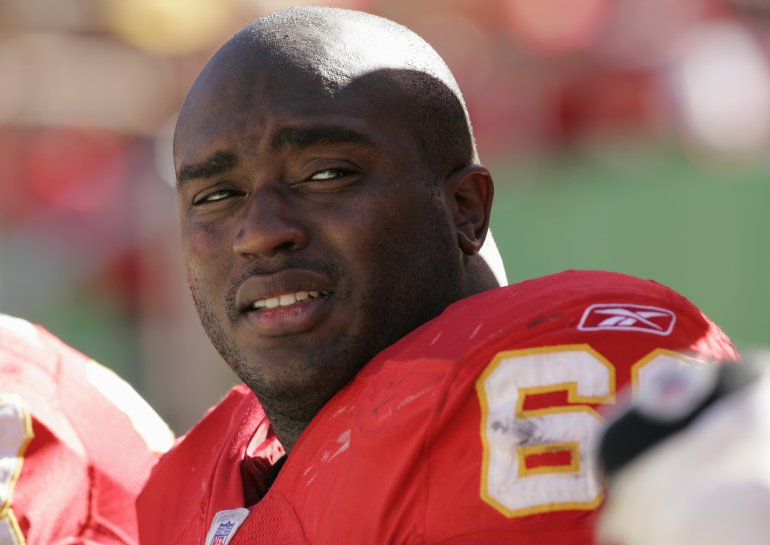 Kansas City Chiefs legend Will Shields said Wednesday that his Hall of Fame ring has been stolen.
Details at this time are scant, but we do know that the Shields family was in Colorado, where the ring was taken.
"It's frustrating, but my family is safe and that's what's most important. The work behind the ring is what stands and is important," Shields said in a statement.
Shields played all of his 14 NFL seasons with the Chiefs, retiring after the 2006 season having never missed a game.
He was inducted into the College Football Hall of Fame in 2011. He was inducted into the Kansas City Chiefs Hall of Fame in 2012, and the Pro Football Hall of Fame in 2015.