This is an archived article and the information in the article may be outdated. Please look at the time stamp on the story to see when it was last updated.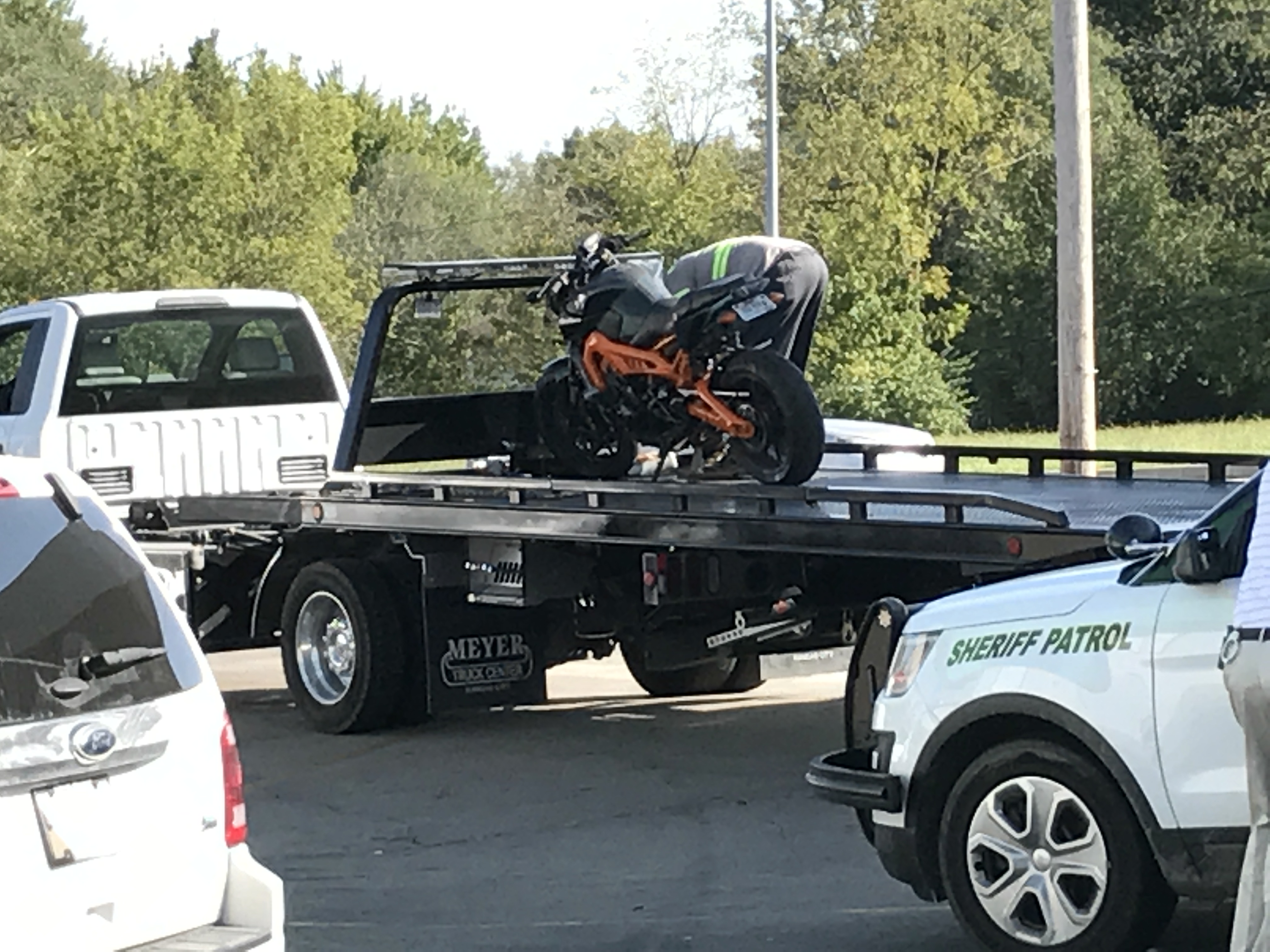 KANSAS CITY, Mo. — Thanks to the help of a good Samaritan, law enforcement was able to arrest a man on a stolen motorcycle Friday afternoon.
According to Jon Bazzano with the Clay County Sheriff's Department, shortly after 3 p.m. a deputy spotted what he believed to be a stolen motorcycle in the area of Parvin and North Brighton.  When the deputy tried to question the man, he fled on foot.
Officers say a good Samaritan stopped to help the deputy.
The deputy eventually used a stun gun on the suspect and took him into custody. He was later taken to the hospital and questioned.
The police department says they are thankful for the good Samaritan's help.
The deputy and good Samaritan were not injured in the incident.