This is an archived article and the information in the article may be outdated. Please look at the time stamp on the story to see when it was last updated.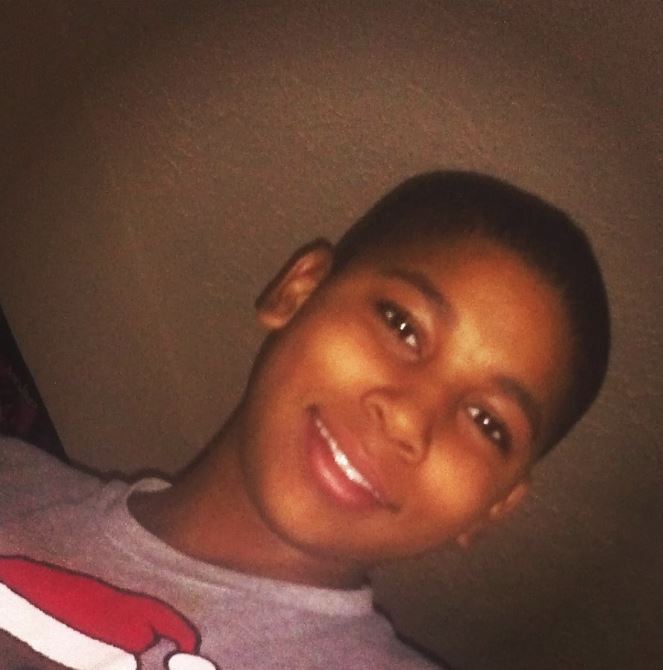 CLEVELAND — Cleveland police released surveillance video on Wednesday showing one of their officers fatally shooting a 12-year-old boy last Saturday — a boy they say was brandishing what turned out to be an air gun.
The video shows Tamir Rice, 12, being shot about 1.5 to 2 seconds after two officers pulled up in a car, Deputy Chief Ed Tomba told reporters.
A witness had called 911 to report someone pointing a weapon — "probably fake" — at people outside a city recreation center.
Police also released the names of the officers involved in the incident: Officer Timothy Loehman, 26, and Officer Frank Garmback, 46.
Read more from FOX 4's sister station, FOX 8 in Cleveland.