This is an archived article and the information in the article may be outdated. Please look at the time stamp on the story to see when it was last updated.
KANSAS CITY, Mo. – A Northland man breaks down into tears as he speaks about his daughter and wife.
Michelle Class and 14-year-old Reagan Class were shot at their home Tuesday morning. As they fight for their lives, Dan Class gave their community a heartwarming message.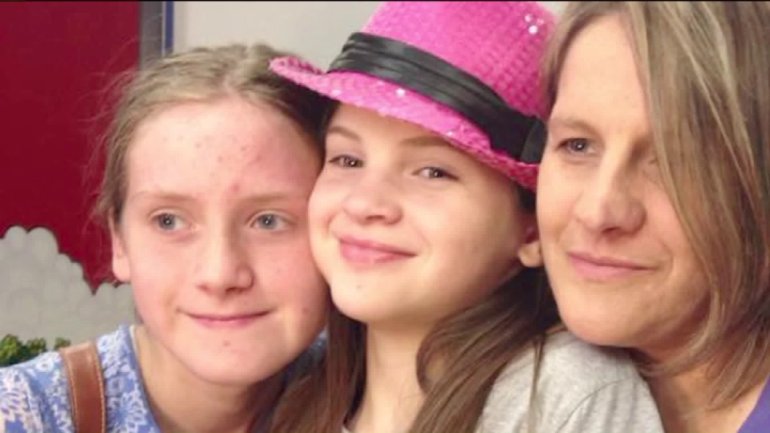 "Just keep the prayers coming in. Thanks for being here," he said.
Dan Class couldn't fight the tears, as he spoke about his wife and daughter; two of the people he loves most in the world.
"The amount of support has been great for the family. Across the country, foreign countries, I'm bawling like a baby but this, this is a celebration," he said.
As Class tried to get the words out, looking back at him were faces of encouragement. Friends, family, even strangers, but one in particular caught his eye; the first responder that he says saved Michelle and Reagan's lives.
"Without the first responders, we would be at a funeral right now and we're not. We're celebrating," said Class.
Class was at work when a man shot Michelle and Reagan at their Northland home. Police say the gunman targeted them, and now he's still on the run.
While it's been the hardest time in his life, Class says he is hopeful his wife and daughter will pull through. He shared a story of when his wife Michelle first woke up after the shooting, to pass some of that hope along.
"She woke up and asked how the girls were. The first thing was 'how are the girls?' I said 'they're fine, they're good.' She said, 'it's the greatest day of my life.' I'm like 'what do you mean?' She said, 'I woke up today,'" recalled an emotional Class.