This is an archived article and the information in the article may be outdated. Please look at the time stamp on the story to see when it was last updated.
KANSAS CITY, Mo. — Monday morning FOX 4 news director Bryan McGruder called a staff meeting to congratulate photographer Don Proctor for 30 years with WDAF-TV.
Don is a Mizzou grad and still hopes for a day when he will shoot video of the Tigers winning the Final Four.
Come on Tigers, make an old photog's dream come true!
Make him smile like this again: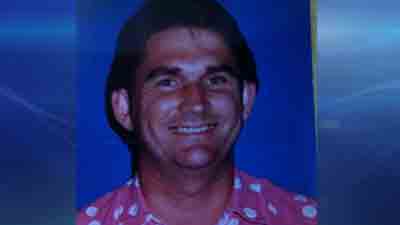 Picture: Circa 1989-1990. Congratulations on 30 years, Don. You never fail to make a day interesting.