This is an archived article and the information in the article may be outdated. Please look at the time stamp on the story to see when it was last updated.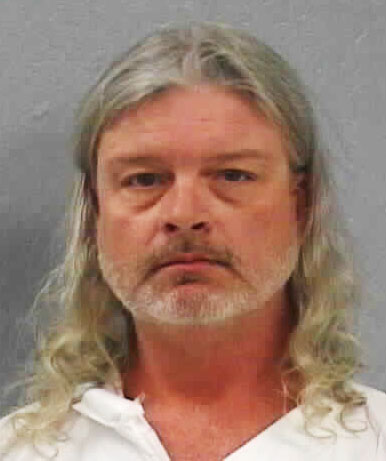 SPRINGFIELD, Mo. -- The man accused of kidnapping and killing 10-year-old Hailey Owens appeared in court for the first time on Friday, Feb. 21.
Family and friends turned out in mass numbers wearing pink and purple to show support for the little girl who was found dead inside Craig Wood's home on Feb. 19. Wood has been charged with first-degree murder, armed criminal action and kidnapping in the abduction and death of Owens.
Wood, who appeared in court via video, did not enter a plea on Friday. When discussing Wood's finances and whether he could afford an attorney, it was revealed Wood has over $1 million in a trust fund. Despite this, Wood still requested a public defender, which the judge granted.
Wood is expected to appear in court again in March and a preliminary hearing is set for April.
With the charges, if convicted, Wood faces the death penalty or life in prison without the possibility of parole.