This is an archived article and the information in the article may be outdated. Please look at the time stamp on the story to see when it was last updated.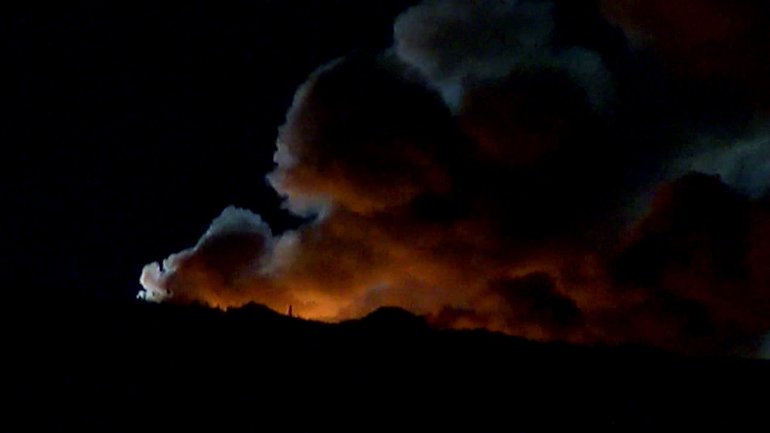 SUGAR CREEK, Mo. — Crews are battling a large fire Tuesday night at a landfill in Sugar Creek.
The Sugar Creek Fire Department is responding to the fire, located at Courtney Ridge Landfill along Highway 291 near Courtney Road.
The cause of the fire has not been released at this time. No injuries have been reported.