This is an archived article and the information in the article may be outdated. Please look at the time stamp on the story to see when it was last updated.
KANSAS CITY, Mo. -- On Wednesday Jackson County prosecutors charged the dad of two boys killed in a crash on St. Patrick's Day with involuntary manslaughter in addition to numerous other charges. Brian Moyer, 41, is under arrest, and facing two manslaughter counts, endangering the welfare of child, leaving the scene of an accident and driving while suspended.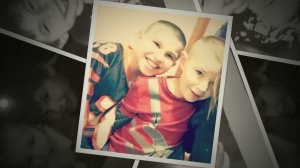 Ten-year-old Brian Moyer and 6-year-old Dustin Moyer were killed in the Friday crash at 12th and Ewing.
Their older brother told FOX 4 they were on their way to a parade.
"They were on the way to the parade," Spencer Miller said. "Baby Brian loved it. Every year he'd go. It was a tradition these boys looked forward to every March. This Saint Patrick's Day, they didn't get there."
Miller said relatives called him Friday night and told him his younger half brothers were gone -- killed earlier that day in a crash that left many in a Kansas City neighborhood shocked and devastated.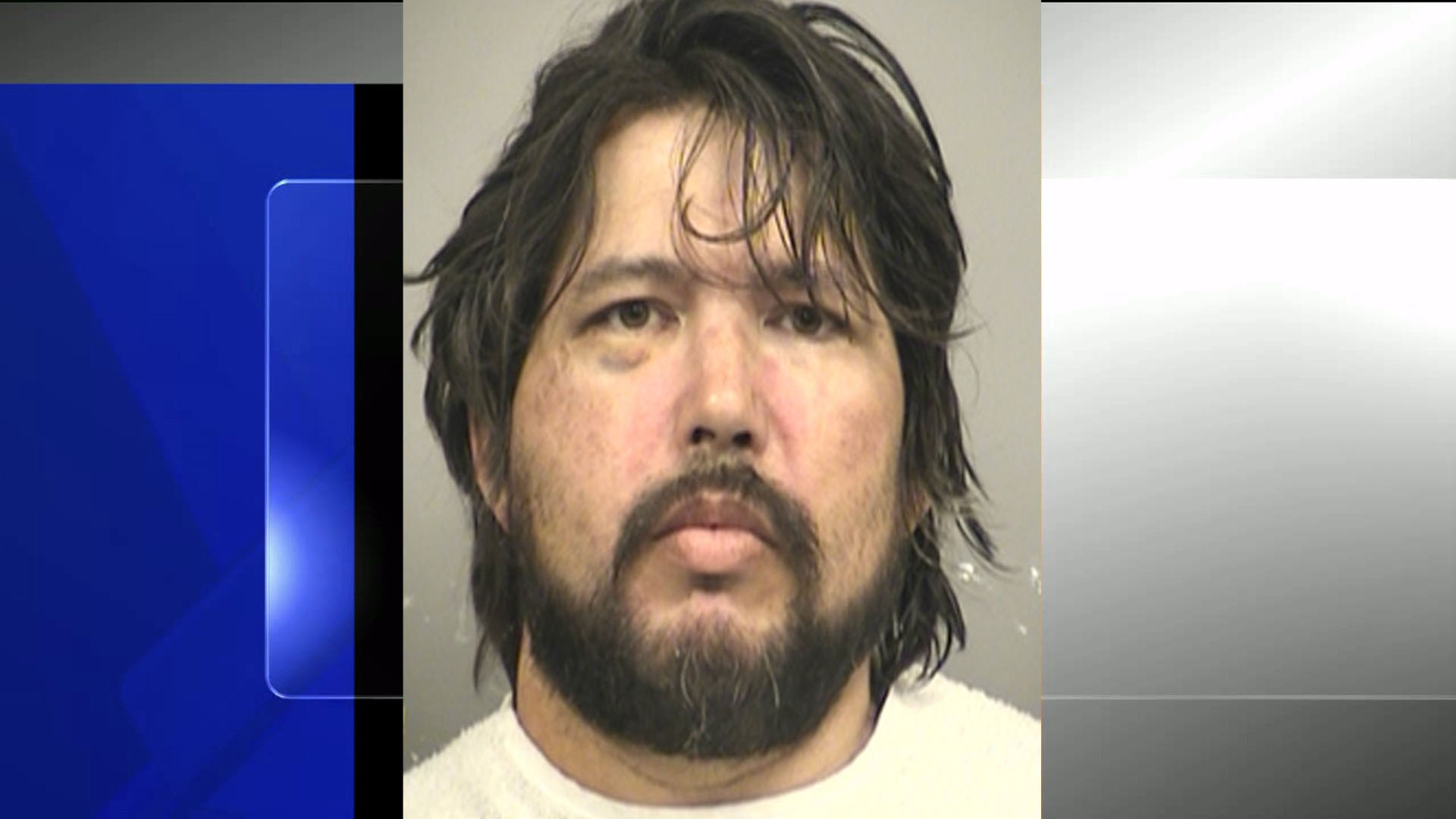 Miller said his former step dad -- the boys' father -- and his step dad's girlfriend had the boys in the silver car, which Miller said had someone else's plates on it. He said the boys' dad also had a warrant, no insurance, and was under the influence.
Witnesses told police that Moyer was driving between 70 to 100 miles per hour on 12th Street when he left the road and struck a utility pole, flipping and landing in a yard. Brian, Dustin and their dad were all ejected from the car.
Detectives have requested a search warrant for a blood draw from Moyer. Court documents say that a preliminary investigation revealed the car had no child safety restraints.
"It hurts. Angry," Miller said. "He just cared about himself. He'd rather risk the boys' lives than pull over and get a ticket."
Prosecutor's requested a $200,000 bond for Moyer, no court dates are listed for him yet.
Previous Coverage: