This is an archived article and the information in the article may be outdated. Please look at the time stamp on the story to see when it was last updated.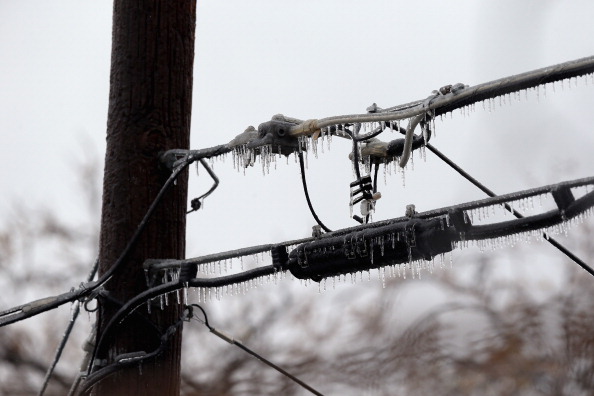 KANSAS CITY, Mo. — As a winter storm makes its way to the metro, there are some items you'll want to be sure you have at your home to be prepared for whatever happens.
With ice accumulation possible, there is the treat of a power outage. Below you'll find advice from FEMA for the best practices for preparing for a power outage.
Before a power outage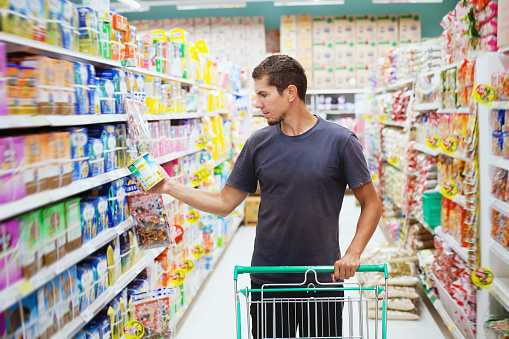 Build or restock your emergency preparedness kit, including a flashlight, batteries, cash and first aid supplies.
Make sure you have alternative charging methods for your phone or any device that requires power.
Charge cell phones and any battery-powered devices.
Know where the manual release lever of your electric garage door opener is located and how to operate it.
Purchase ice or freeze water-filled plastic containers to help keep food cold during a temporary power outage.
Keep your car's gas tank full-gas stations rely on electricity to power their pumps.If you use your car to re-charge devices, do NOT keep the car running in a garage, partially enclosed space, or close to a home, this can lead to carbon monoxide poisoning.
If you rely on anything that is battery-operated or power dependent like a medical device determine a back-up plan. For more planning information tips visit: Seniors and Individuals with Disabilities and Others with Access and Functional Needs
During a power outage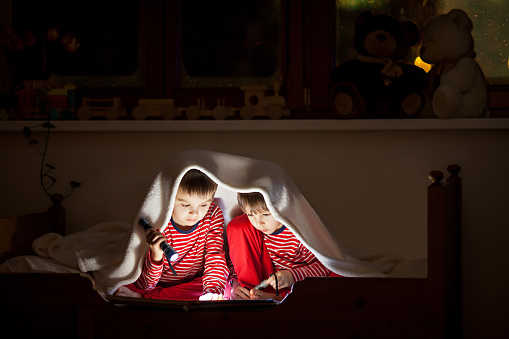 Only use flashlights for emergency lighting, candles can cause fires.
Keep refrigerator and freezer doors closed. Most food requiring refrigeration can be kept safely in a closed refrigerator for several hours. An unopened refrigerator will keep food cold for about four hours. A full freezer will keep the temperature for about 48 hours.
Put on layers of warm clothing. Never burn charcoal for heating or cooking indoors. Never use your oven as a source of heat.
Turn off or disconnect appliances and other equipment in case of a momentary power "surge" that can damage computers and other devices. Consider adding surge protectors.
If you are considering purchasing a generator for your home, consult an electrician or engineer before purchasing and installing.
Only use generators away from your home and NEVER run a generator inside a home or garage, or connect it to your home's electrical system.
After a power outage
Throw away any food that has been exposed to temperatures 40° F (4° C) for 2 hours or more or that has an unusual odor, color or texture. When in doubt, throw it out.
If food in the freezer is colder than 40° F and has ice crystals on it, you can refreeze it.
Contact your doctor if you're concerned about medications having spoiled.
Restock your emergency kit with fresh batteries, canned foods and other supplies
Other tips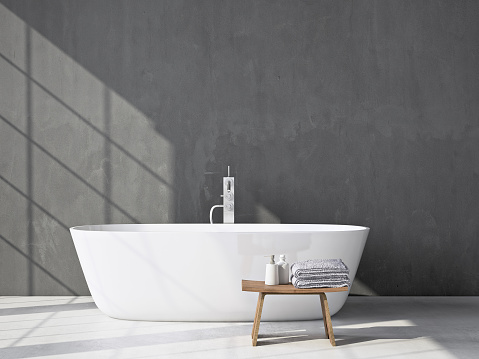 Also be sure to have enough water. You need a gallon per person per day.
Manual can openers are a necessity. If the power goes out, you won't be able to use your electric opener.
To help dispose of waste fill your bathtub with water. If you lose water, you can use dip a bucket into the tub and pour it in the toilet to flush. You may also want to have a few plastic bags handy in case you need to gather your waste and seal it off.
If you run out of supplies and must venture out during an ice storm check out the links below for the latest on road conditions.
Click here for a live look at roads around the metro
Check out MoDot road conditions here
Check out KDot road conditions here or here
Also check out the links below for the latest on Kansas City weather.
Sign up to have the forecast emailed to you every month