This is an archived article and the information in the article may be outdated. Please look at the time stamp on the story to see when it was last updated.
BELTON, Mo. — Belton police and the Missouri State Highway Patrol have issued an endangered person advisory as they search for a missing 26-year-old woman.
Jessica Parsons was last seen June 17 when she left her Belton home on foot and supposedly went for a walk to Memorial Park in Belton. She last communicated with her family via text around 5:15 p.m. that day.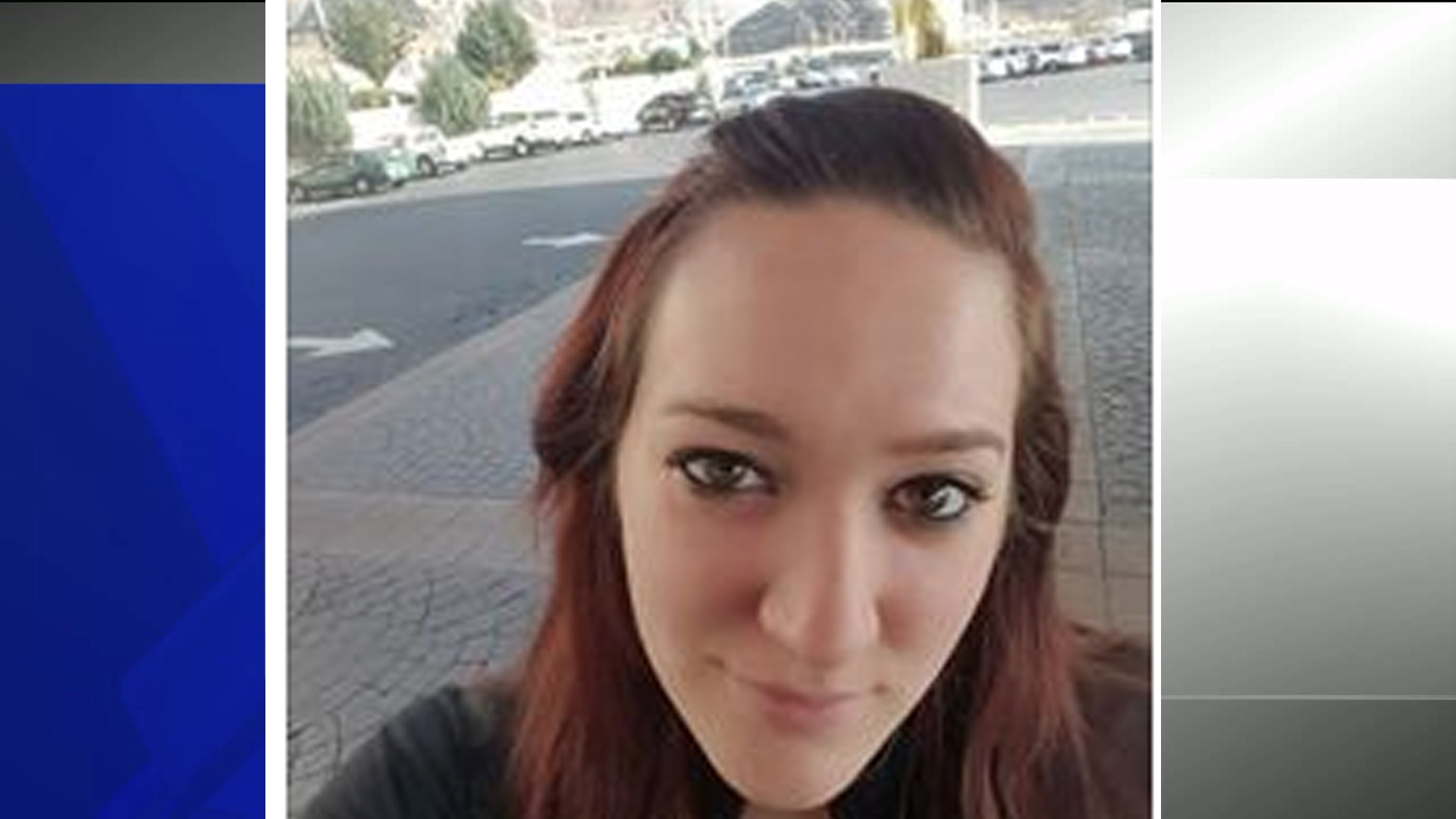 On Wednesday, Belton Police Lt. Travis George said investigators determined that Parsons took an Uber from her home around 12:45 p.m. Sunday to a Walmart in Raymore. She then later took that same Uber to the area of Main and Walnut streets in Belton. Officers are now searching that area.
George said officers have spoken to the Uber driver, who confirmed the information. Police have also released photos of the Uber vehicle and Parsons exiting the Walmart from surveillance footage. See the photos below.
Cell phone pings showed activity up to 10 p.m. that day, but nothing after that, police said.
Hear more about the search in the video above.
Parsons is described as 5-foot-2, about 130 pounds with brown hair and hazel eyes. Police said she has a birth mark on her right temple and a Native American symbol on her left shoulder.
Anyone who sees the 26-year-old or anyone who has any information should immediately call 911 or call the Belton Police Department at 816-331-1500 or the TIPS hotline at 816-474-8477.