This is an archived article and the information in the article may be outdated. Please look at the time stamp on the story to see when it was last updated.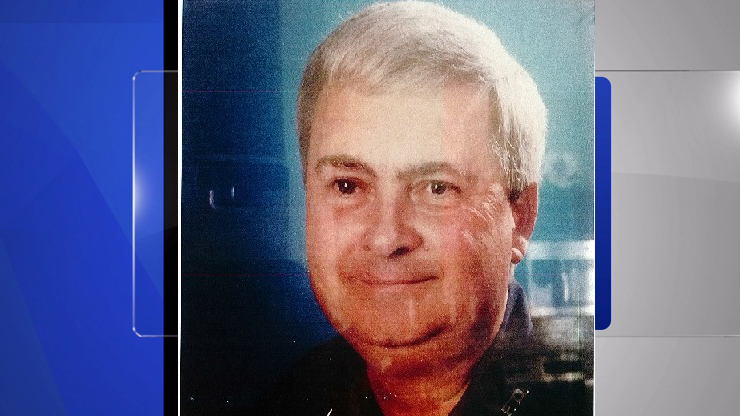 **Update: Highway Patrol says that Mr. Capper has been found safe and returned home.**
LEE'S SUMMIT, Mo. — The Missouri Highway Patrol and local authorities are looking for a man who is missing and suffers from dementia. Harry Capper, 76, was last seen at about 2:30 p.m. on Thursday at a Walgreen's at 901 SW Missouri 150 Highway in Lee's Summit.
He's 5 feet 8 inches tall, 194 pounds, has gray hair and blue eyes, and was last seen wearing a navy blue hat with "Jamaica" on it, plus a white or light gray shirt and blue jeans.
He didn't return home after going to Walgreen's, and hasn't been heard from.
Anyone who has seen Mr. Capper or knows where he is should call 911 or the Lee's Summit Police Department at (816) 969-7390.