This is an archived article and the information in the article may be outdated. Please look at the time stamp on the story to see when it was last updated.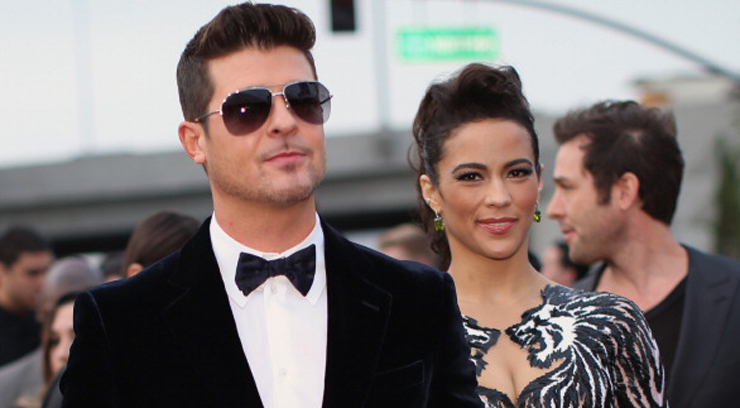 LOS ANGELES (AP) — A jury says it has reached a verdict in a copyright infringement case against singers Robin Thicke and Pharrell Williams over their song "Blurred Lines," the biggest hit of 2013. 
The eight-person panel reached a decision Tuesday. The jury found Pharrell, Thicke copied Marvin Gaye song for 'Blurred Lines,' awards $7.3 million.
Marvin Gaye's children sued Thicke and Williams, alleging "Blurred Lines" copies their father's 1977 hit "Got to Give It Up." The singers have denied they copied Gaye's music.
Jurors began deliberations Thursday after hearing nearly a week of testimony comparing the songs.
Both Thicke and Williams testified during the trial.
[protected-iframe id="69a3a58e4a2d3d6af5ad2dde4ea643cd-28016812-78417489″ info="https://www.youtube.com/embed/yyDUC1LUXSU" width="560″ height="315″ frameborder="0″ allowfullscreen=""]
[protected-iframe id="311ffc5e1ed4be3cdda37cf2538ba5b8-28016812-78417489″ info="https://www.youtube.com/embed/kdnyrnLXFhg" width="420″ height="315″ frameborder="0″ allowfullscreen=""]