This is an archived article and the information in the article may be outdated. Please look at the time stamp on the story to see when it was last updated.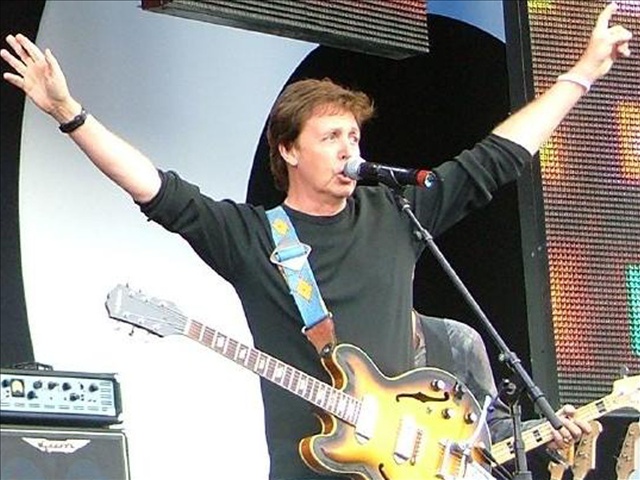 TOKYO (AP) — Paul McCartney is canceling his entire Japan tour because of illness.
The former Beatle got a virus last week and canceled several appearances, apologizing online to his fans.
Now, his organizers say he is not well enough to do any of the concerts in Japan, including the one set for Wednesday at Nippon Budokan hall, where the Beatles performed during their first Japan tour in 1966.
The official site of McCartney's "Out There Japan Tour 2014" said his doctors are ordering him "complete rest."
McCartney is still scheduled for a concert in Seoul on May 28 at Jamsil Sports Complex Main Stadium, followed by 19 U.S. performances.
In Japan, two weekend concerts in Tokyo and another in Osaka Saturday were all canceled.