This is an archived article and the information in the article may be outdated. Please look at the time stamp on the story to see when it was last updated.
CLINTON, Mo. — The daughter and sister of the two people found murdered early Thursday morning in Clinton, Mo., spoke exclusively to FOX 4's Shannon O'Brien about what happened to her mother and her brother, and about the man they suspect killed them in Clinton, Mo., Thursday.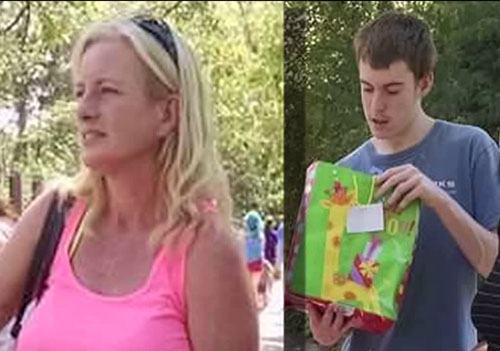 "I had my opinion of that guy from the very beginning that he was capable of this," said Robert Pottorff, about the James Horn, the man police believe killed Sandra Sutton, 46, and Zachary Sutton, 17.
But Cassandra Pottoroff and her husband Robert don't think Sutton realized the danger she could be in.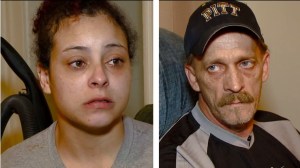 FOX 4's Shannon O'Brien asked the Pottoroffs, "Do you think Sandra knew he was that dangerous?" Robert Pottorff answered,"No, I don't believe she believed it."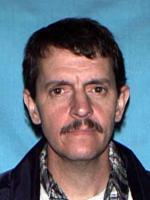 This is even after Horn allegedly kept Sutton inside a wooden box for four months until she at last escaped and ran to a neighbor's house in Sedalia.
"We was all telling her that she needs to stay hid and stay hid good," said Cassandra Pottoroff.
The Pottorffs say family told them that Horn went to Sutton's parents' house first, thinking that's where Sandra would be staying. They say he stole a shotgun and stole the car key.
"Then went over there and did what he did," said Robert Pottorff.
Cassandra Pottorff says her 17-year-old brother Zachary was found on the stairs, while her mother was found in the bedroom.
Cassandra Pottoroff learned of her mom's and brother's murders from her sister.
"My gut and everything had just dropped like the world had fell on top of me," she said.
Click here for more on this developing story, including more on Sandra's escape from the box and James Horn's violent past.