This is an archived article and the information in the article may be outdated. Please look at the time stamp on the story to see when it was last updated.
KANSAS CITY, Mo. -- The mom of a two-year-old girl who is dead and a *three-year-old girl who is in the hospital with serious burns has been charged with four counts of child abuse or neglect. Jackson County prosecutors charged 36-year-old Marie J. Chishahayo on Friday afternoon. Chishahayo is in jail, prosecutors have requested a $250,000 bond.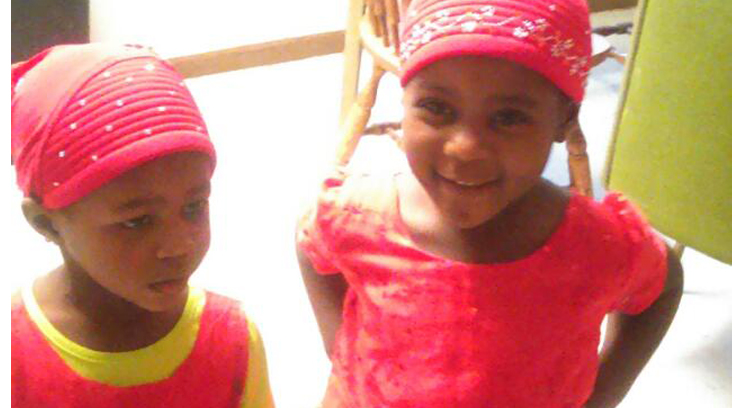 Crime scene tape surrounded an apartment building at 13th and Vine at 1:30 on Thursday afternoon. Investigators spent several hours gathering evidence, once they were able to get a search warrant, but the investigation wouldn't have happened if two family friends hadn't acted on their curiosity.
"When we get there her apartment was mess, everything in kitchen, some glasses broken, some plates in bedroom was broken," explained Sostene Lewi.
Lewi and the pastor from his church were worried about the mother and four children who live at the complex, so they stopped by to check on them. Once inside, it was clear their feelings were right.
"Her house was quiet and I asked her, 'where are the kids?' She said, 'kids are sleeping,' but my heart was running so fast, I asked, 'are the kids sleeping?' She said, 'yes.'"
Neither man believed her. The pastor took the oldest child, a nine-year-old boy, outside and talked with him and Lewi pulled out his phone.
"When I take video in the living room and kitchen, something looks like it burned, like someone burned a fire," he said.
Within a few minutes, the pastor rushed back inside.
"He goes in one room and I go in another room and he told me the kids are not okay, so we get out and we call ambulance," Lewi said.
While they waited for help, Lewi asked the 36-year-old mother repeatedly to tell him what happened.
"She could not tell us what happened," he said.
Once firefighters and paramedics arrived, it was clear they needed to call police. Police took the mother and the nine-year-old boy to headquarters for questioning. There was a delay while they waited for an interpreter.
An autopsy has been ordered to find out how two-year-old Calia Elia died. Meanwhile, three-year-old Elena Elia remains hospitalized. An eleven-month old little girl was also living in the home.
*Editor's note: In initial stories, FOX 4 first reported that the child who was burned was a four-year-old boy, according to police. The family now tells FOX 4's Robert Townsend that the injured child is a three-year-old girl.  
Previous Coverage: