This is an archived article and the information in the article may be outdated. Please look at the time stamp on the story to see when it was last updated.
NORTH KANSAS CITY, Mo. --  The family of a man who died while running a half marathon will get to hold a 5K race in his honor.
Brandon Russell died last month following the "Rock The Parkway" race in Kansas City.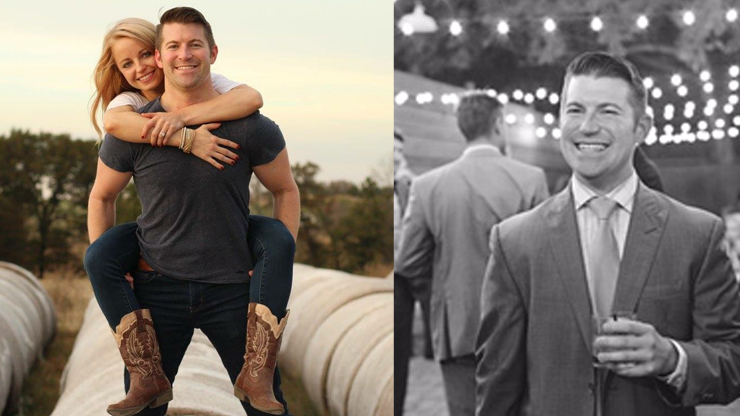 His family asked for a race in North Kansas City later this month, but the city has a policy that limits the number of 5K runs in the city.
On Tuesday council members voted to waive the rules for this race.
Click here to sign up for the May 20 race.
Proceeds from this race will go to The Brandon Russell Memorial Foundation, enriching lives and helping fulfill the full potential of humanity through compassion, fitness, and forging lasting bonds.
Proceeds will also go toward The Global Orphan Project, caring for children and families in crisis.