This is an archived article and the information in the article may be outdated. Please look at the time stamp on the story to see when it was last updated.
KANSAS CITY, Mo. -- An area woman was in court on Thursday, charged with arson after a fire injured two people and destroyed an apartment building near 27th and Benton on January 8.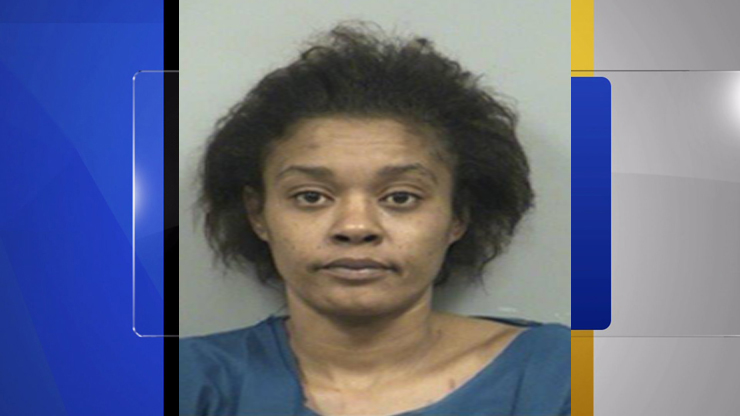 Now family members of Eugene Counce, a man who died in a 1999, fire wonder if there might be a connection to suspect Loukesha Smith. So far that previous case remains unsolved.
"It`s got to be a mistake, it can`t be my son," said Rondell Counce, Eugene's dad. He says he remembers the February, 1999 fire like it was yesterday.
"Those 17 years changed our whole life," said Sharen Counce, Eugene's stepmom.
Sharen says Eugene was funny, handsome, and died way too young at age 25.
"It`s been 17 years with no closure," Sharen said.
Suspected arsonist Smith, 37, appeared in court on Thursday, but got a continuance. Her sister says it was the fault of another man inside the apartment.
"He knocked a PCP cigarette out of her hand, which they were so stuck to the point they didn't know it was on fire, once they realized it was on fire it got out of hand, that`s when they tried to take the mattress outside the backdoor, said Amanda Smith, Loukesha's sister. "She is falsely accused, and she`s innocent, period."
Amanda says it was not intentional, and says it just brings up bad memories from the 1999 fire.
Police say accelerants were used back then, and family members say Eugene and another man associated with Loukesha got into an argument right before the fire.
"She`s devastated, after the fire in 1999 on Cloon, she`s devastated," Amanda said.
"The fire, the name immediately got our attention, and it was unreal, it was just like reliving 1999," Sharen said when she first heard Loukesha had suspected involvement.
Eugene's family says they didn't know he was living with Loukesha in 1999. Amanda says they were romantically involved, but kept it a secret, and the truth came out after he died.
"They have a daughter together, this is Eugene Counce`s daughter... she looks just like him," Amanda said.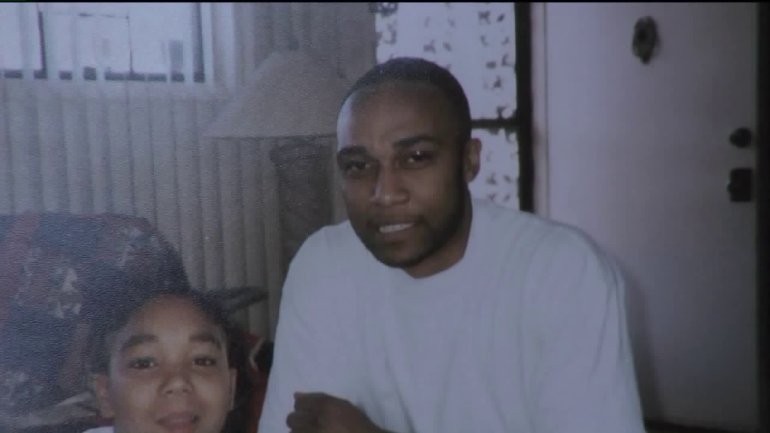 Amanda says she wants justice for Eugene too, but says the most recent fire has nothing to do with the 1999 fire. Eugene's family says they hope this fire brings helps them get answers from 1999 since multiple people were involved this time instead of just one.
"Maybe this will shine a light on his case," said Sharen.
Eugene's family says they just want closure and justice for Eugene. Family members of both Eugene and Loukesha agree that people who know the truth have been keeping quiet about the first fire, and they're hoping this fire will get them to come forward.