This is an archived article and the information in the article may be outdated. Please look at the time stamp on the story to see when it was last updated.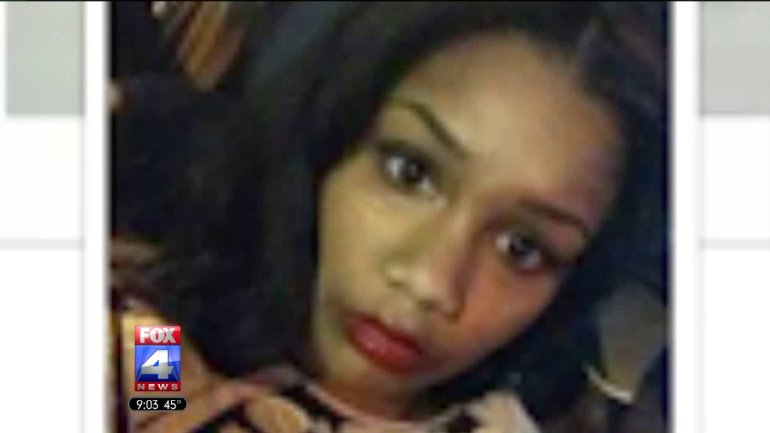 KANSAS CITY, Kan. — Relatives told FOX 4 on Friday afternoon that a 16-year-old girl who was critically injured after being hit by a car on January 30 has died. Relatives told FOX 4's Robert Townsend that Tierra Smith was taken off of life support at The University of Kansas Hospital.
Police say four teenagers were struck by a car in the 1300 block of Troup Avenue last Friday. Prosecutors charged 38-year-old Tamika Pledger with four counts of reckless aggravated battery, accusing her of driving the car that struck the teens.
Investigators say they're still trying to determine exactly what happened, but witnesses told cops the teenagers gathered in the street to watch a fight, that reportedly involved Pledger's niece.
Over the past weekend, the Wyandotte County District Attorney Jerome Gorman said they "do not have any evidence that shows Pledger intentionally targeted anyone or a specific teen," and witnesses say they heard the driver say the car's brakes weren't working.
Instead, he says they believe at this point Pledger committed a reckless act. However, charges could be amended against Pledger with the teen's death. She posted bond on Monday and has been out of jail since, she's currently not listed in custody, but is due in court for the battery charges next Tuesday.
Previous Coverage: