This is an archived article and the information in the article may be outdated. Please look at the time stamp on the story to see when it was last updated.
KANSAS CITY, Mo. — A 9-year-old boy who suffered critical injuries in a crash allegedly caused by a man trying to get away from police has died. Family told FOX 4's Marcus Officer on Friday afternoon that Aaron Shanklin has passed away.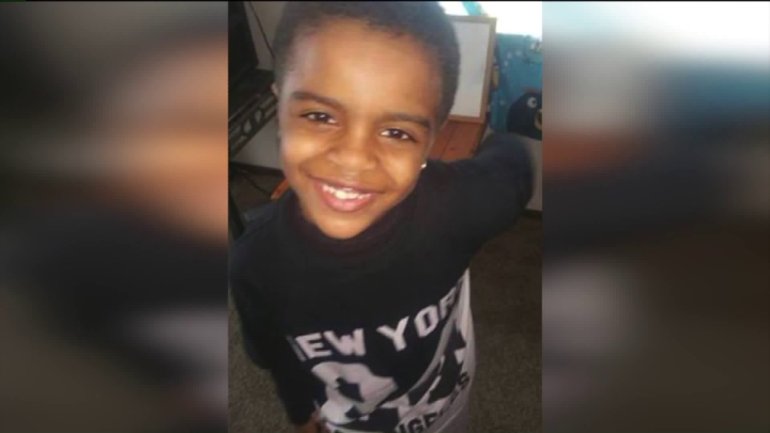 Grandview man Kaveon C. Cottonham, 19, faces multiple felony counts for recklessly fleeing police, resulting in the crash that put the 9-year-old boy in the hospital on Wednesday.
Right now Cottonham is facing four counts of second degree assault and one count of leaving the scene of an accident. The boy's death will likely result in his charges being upgraded, but that hasn't been confirmed yet.
According to court records, Cottonham was in a vehicle in the area of 55th and Woodland Avenue when a marked police vehicle attempted to pass him in order to respond to a call for service.
A witness told police that Cottonham believed police were trying to pull him over, so he fled, pulling ahead of the patrol car, until he wrecked at 51st and Woodland.
Police say he drove at excessive speeds and ignored traffic signals, until he crashed into another vehicle, injuring three, including Aaron Shanklin, who was a rear passenger. Cottonham got out of the vehicle and fled. A witness also reported seeing men carrying guns leave the vehicle that the defendant was driving.
Cottonham has priors, including a suspended sentence for burglary, unlawful use of a weapon and fleeing from police in 2015. He has a pending case against him for tampering with a motor vehicle in February. He was scheduled to go to trial for that case on July 17. All of these cases occurred in Jackson County.
He's in jail on a $150,000 bond.
Previous Coverage: