This is an archived article and the information in the article may be outdated. Please look at the time stamp on the story to see when it was last updated.
OVERLAND PARK, Kan. -- A 24-year-old Olathe man was gunned down outside of a Johnson County bar early Wednesday morning. And as Overland Park Police continue to search for clues in the murder of Jurl Carter, his family is speaking out about the family man and aspiring rapper.
Police say Carter was shot as he was trying to get away from an argument which started in the bar and spilled out onto the sidewalk.
On Wednesday Jim Kilroy, who is the owner of the Roxy Bar, located near 75th Street and Metcalf, says Carter was arguing with some guys outside the bar and may have even been hit and knocked to the ground.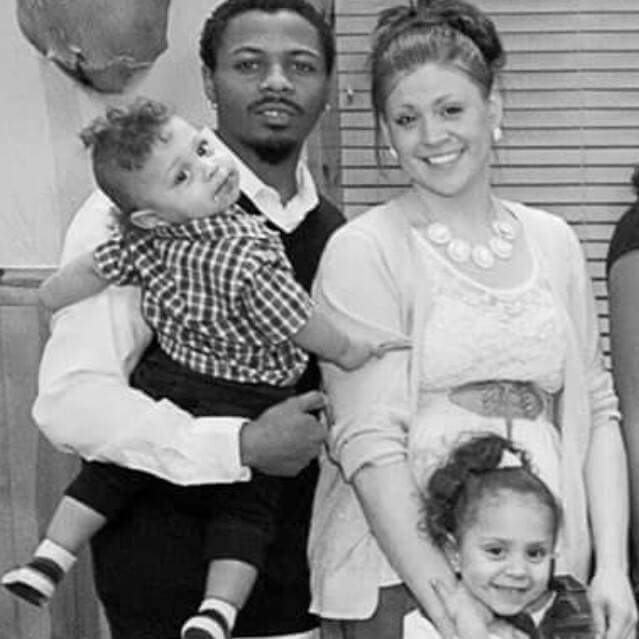 Eventually, Carter got into his parked car and backed up to get away, but hit a pole and was gunned down. He was later found lying outside of his car. It is an account that is hard for his family to accept.
"He was always there, you know, sorry this is hard," said Teresa Carter, the victim's youngest sister.
Teresa Carter had a hard time choking back the tears as she described her brother, who was like a father to her daughter. She said Carter even showed up for her child's first day of school.
"He made sure that he was there the first day of her getting on the bus, he made sure that Uncle Jurl was there and he was always there for her when she needed him. He always come around dancing, doing the quan and the nae nae and all of that stuff and his personality was so amazing," she said.
The family of Carter is trying to come to grips with the fact they will never see him again.
"He's a good guy, he don't deserve this and now he has kids that are going to grow up without their father and they don't deserve this," said Teresa.
Described as a passionate family man, Carter has a four-year-old daughter, two-year-old son and another boy due in December. Family and friends say his other passion was rap.
"He told me once when he was 10 years old that he was going to make it and he was going to take care of his mama and help her for the sacrifices that she made for him and I really believe that he meant that," said Carter's aunt, Carolyn Burnett.
A popular local rapper, "Bo Boogie" as Carter was known, often rapping about his family.
"Just because you say he is a rapper, he is automatically got to be something bad. That's not true. You can carry your positive message and don't have to be bad," said Burnett.
His cousin and musical collaboration partner, Duncan Burnett, says Carter had a tough life growing up, moving from house to house, living with family members when Carter's mother fell on hard times.
"Music and rap was his escape, that's how he handled and dealt with the pressure," he said about his cousin.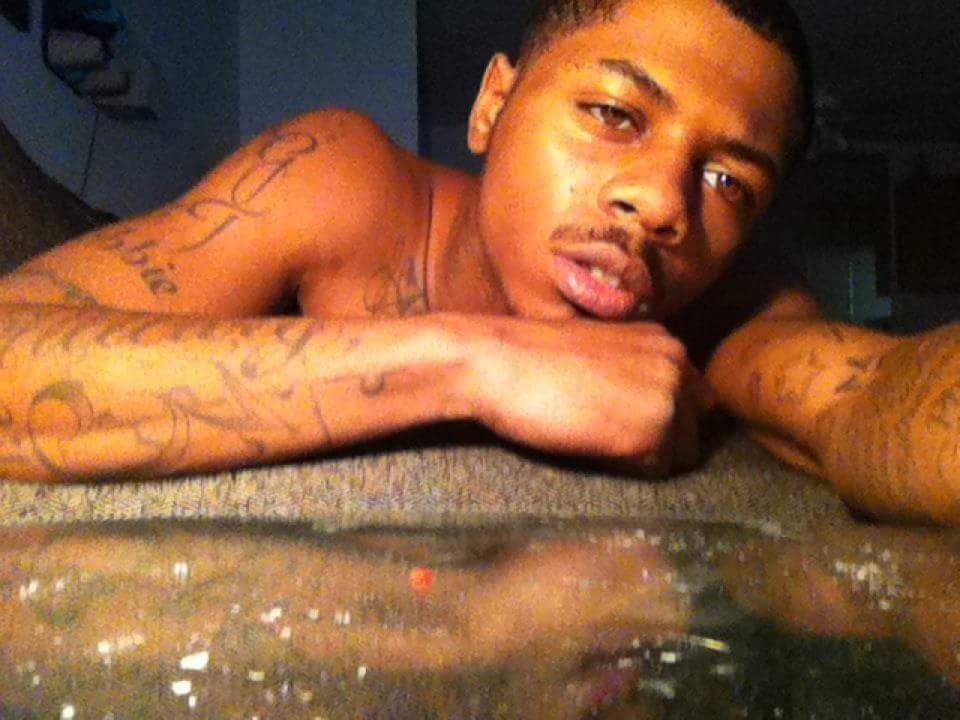 Wednesday morning police said Carter was dealing with the pressure of a fight by getting away from it when he was gunned down.
"It doesn't mean that you are not a man, it doesn't mean that you are a punk, just walk away. And this time he, he did that and this time it didn't matter," said Burnett.
Teresa says all the family wants right now is for the killer to be caught.
"I just wish you never did that to my brother. And now like we are all hurting over something petty that could have been solved a different way," said Teresa.
Police and the family say Carter does not have a criminal history, and other than an argument, they have no idea why he was gunned down.
If you have any information in this case, please call the TIPS Hotline at (816) 474-TIPS.