This is an archived article and the information in the article may be outdated. Please look at the time stamp on the story to see when it was last updated.
OLATHE, Kan. -- A family of five survived a fire on Tuesday night, but the blaze cause significant damage to their home. Firefighters arrived to the scene shortly after 8 p.m.
The family said they smelled smoke and were able to get out on their own. Olathe Fire Chief Jeff DeGraffenreid said the fire started in the garage and spread to the home. The garage and the kitchen are reported to be total losses.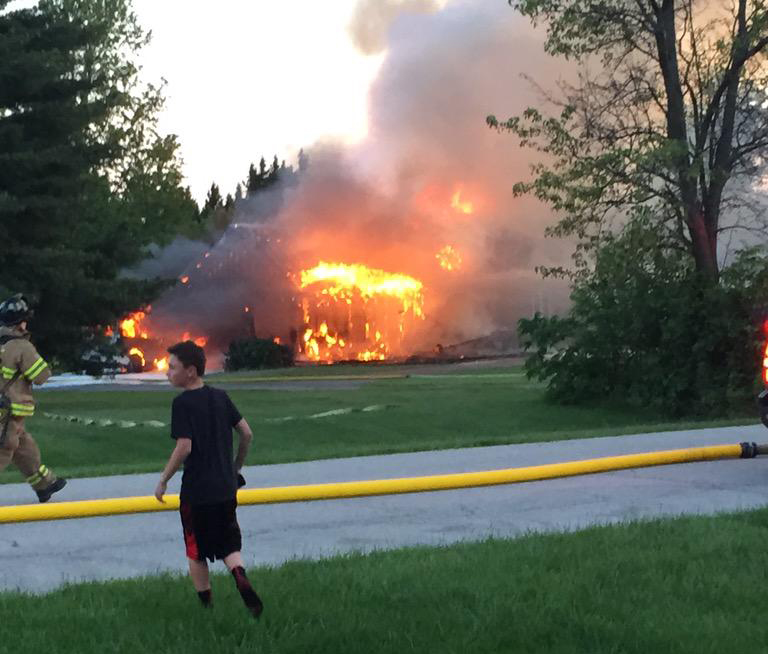 The Red Cross is assisting three adults and two children who lived in the home. Authorities said there were no working smoke detectors in the home, and urge people to check theirs at home.