This is an archived article and the information in the article may be outdated. Please look at the time stamp on the story to see when it was last updated.
KANSAS CITY, Mo. -- Jackson County prosecutors charged the father of Daizsa Bausby with her death on Wednesday. Daizsa was found dead in a motel room in March at just 18-years old.
Prosecutors charged her father, Jerry K. Bausby, 40, with first-degree murder. He's also been charged with first-degree sodomy, first-degree incest and sexual abuse in connection to the case.
According to police, Daizsa's mother filed a missing person report on March 20, and the the following day cleaning crews found the Southwest High School student's body inside a room at the 4 Acre Motel, 8220 Hickman Mills Drive.
According to police, Daizsa died of suffocation.
Prosecutor Jean Peters Baker says she's filed the highest felony charges possible against Jerry for what she says can only be described as a particularly heinous crime.
"She was really a beautiful person," Peters Baker said. "I really can't stress enough how in the face of all odds, how she found success and she achieved. It's more than we can expect from any human being, but Daisza showed us what she was capable of."
Jerry was identified as a suspect early in the case. Investigators say he had rented the motel room. Surveillance video shows a person matching his description entering and leaving the room. Prosecutors had to wait nearly six months for the results of DNA testing before bringing the charges against the father.
"Incest in this case is an appropriate charge," Peters Baker said. "It accompanies the murder charge, and it accompanies some of the other sexual assault charges we leveled against her father. They are appropriate in this case. We felt it was important to tell the whole story."
The prosecutor says DNA results complete the account of the horrors that took place in the motel room, something the victim can no longer describe for herself.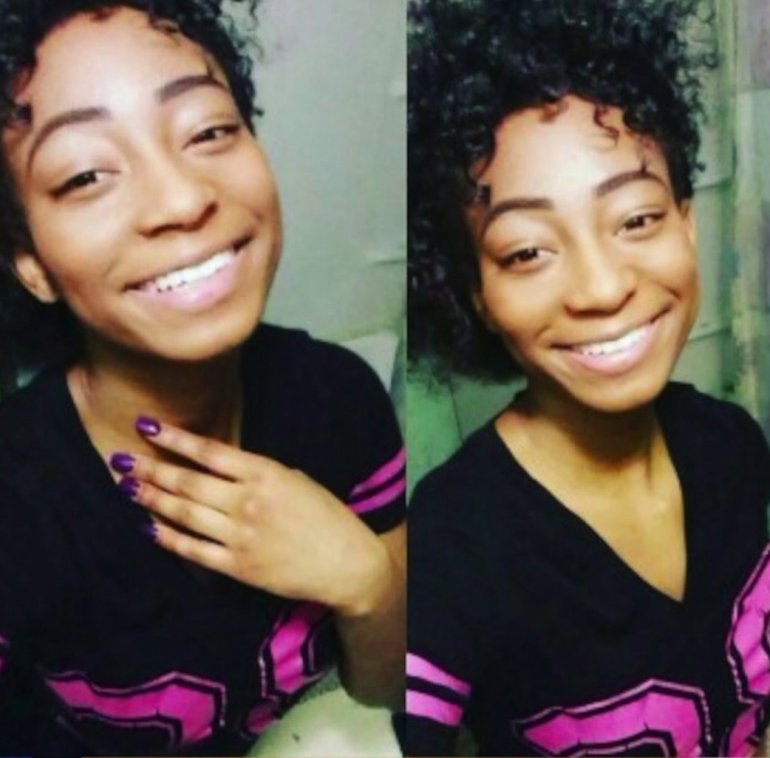 As part of Kansas City's Early College Academy, Daizsa would have graduated with dual credits to also earn an associate's degree. She was captain of the cheerleading squad, the Southwest High School salutatorian, and worked at the Foot Locker store on the Plaza.
Daizsa leaves behind her mother and four siblings.  She was the second of the four siblings.
Prosecutors have requested that Jerry Bausby's bond be set at $750,000.
Previous coverage: