This is an archived article and the information in the article may be outdated. Please look at the time stamp on the story to see when it was last updated.
JACKSON COUNTY, Mo. -- The spokesperson for the Kansas City FBI confirmed to FOX4 Tuesday that they are now investigating the murder of a Kansas City woman as a possible hate crime.
Bridget Patton said she could not release any more details at this time.
Court documents say Ronald Kidwell allegedly stabbed Meshon Cooper-Williams, then stuffed her in a garbage can.
Kidwell currently faces a second-degree murder charge for allegedly killing Cooper- Williams. If federal prosecutors find enough evidence, he could face hate crime charges.
An affidavit says that Cooper-Williams' family told authorities she didn't attend a family party as expected on July 6, and her relatives said about 13 hours after she was last seen, police found her car abandoned and still running near a park at 7th and Myrtle in Kansas City. Her phone was tracked to Kidwell's house in Shawnee.
The house overwhelmingly smelled like bleach, and investigators interviewed Kidwell after getting a search warrant. He initially denied any knowledge of what happened to the missing woman, but later admitted that Cooper-Williams' body was inside his home. He claimed that a group of people from Kansas City killed her, but then told detectives that he'd never be released from prison for what he was about to admit.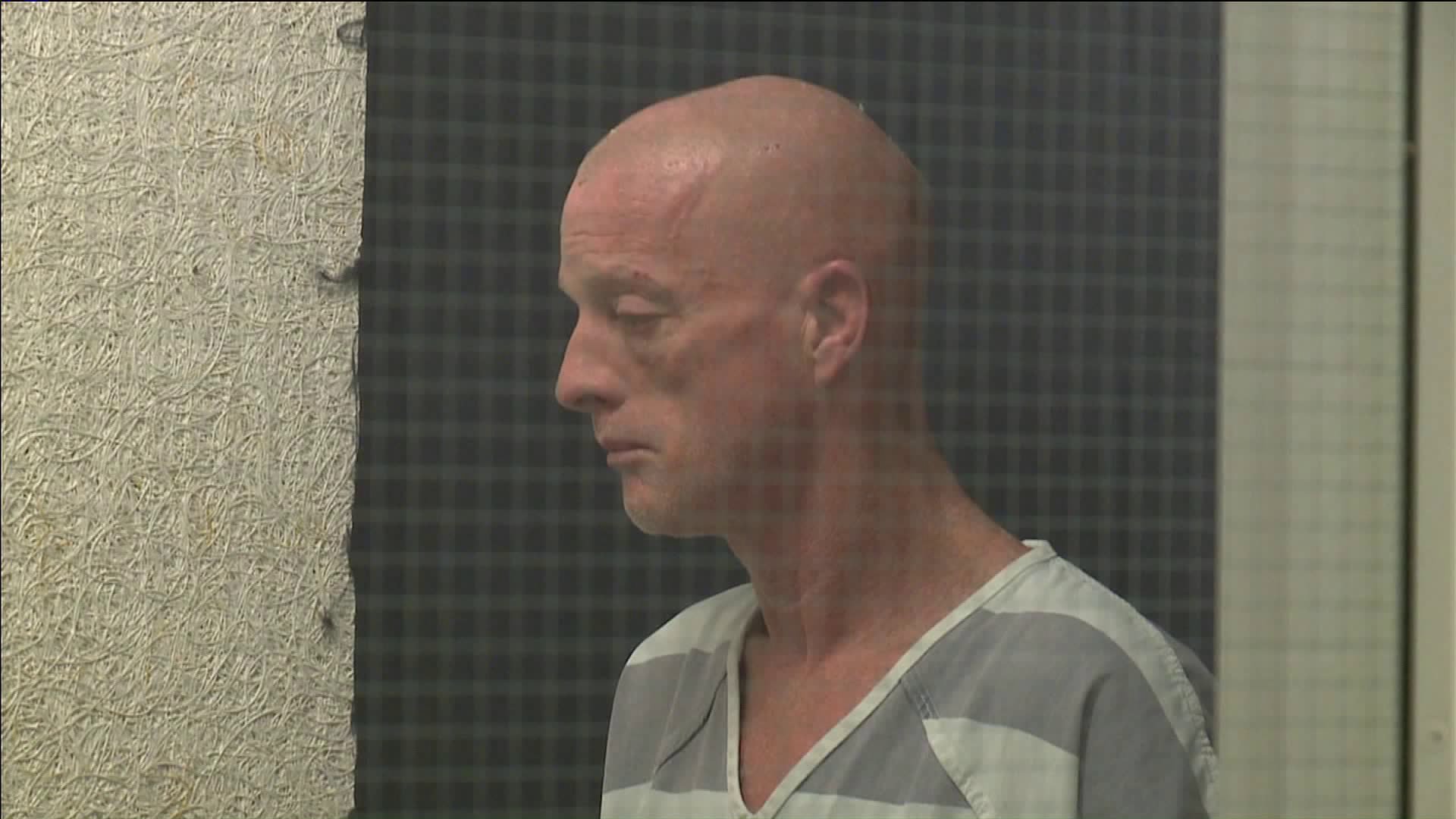 He went on to say that he and Cooper-Williams had a fight, and she grabbed a knife from her purse and hit him in the hand with it. He said he "flipped out" and repeatedly punched her in the face before getting the knife and stabbing her in the neck. He then continued to punch her.
Kidwell told authorities that he wrapped Cooper-Williams' body in trash bags and put her in a trash can. He claimed what he did wasn't premeditated, and said that when he gets mad, "I make the exorcist look like a *****".
Detectives found Cooper-Williams' body and arrested Kidwell. He's currently in jail on a $1 million bond, and is due in court on Thursday for a hearing.
FOX4's Robert Townsend spoke exclusively with Kidwell's estranged daughter, Crystal Kinder, Monday.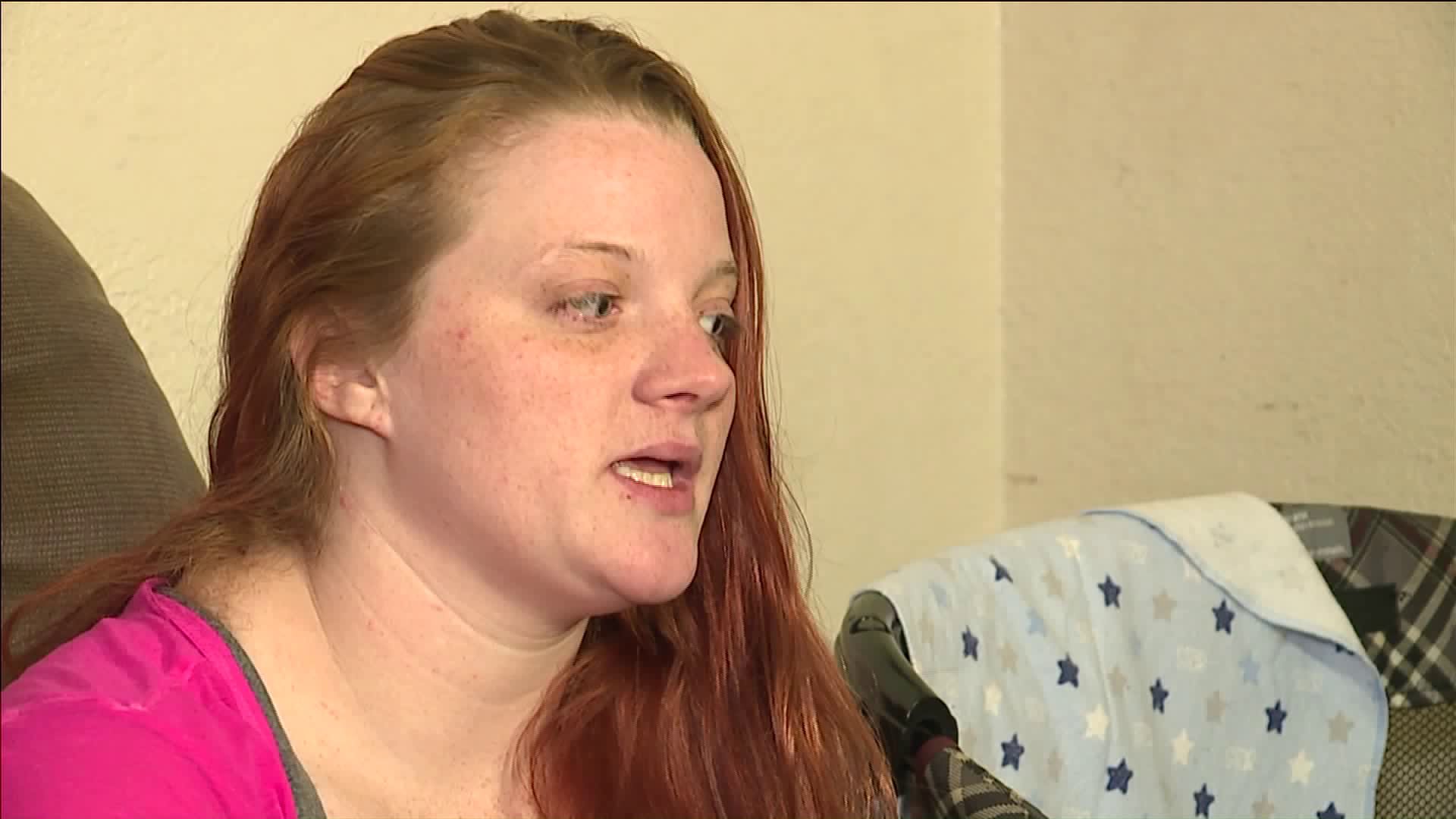 "How would I describe him? Evil. Monster. He doesn't deserve to walk anywhere in this world," the 26-year-old said.
She said when she was just a baby, Kidwell would trade her to drug dealers to support his drug addictions. As a result, her relationship with her father ended.
She showed FOX4 a picture she said her father took about three years ago on New Year's Eve. Kinder said in the picture you see him draped in a confederate flag. She also said Kidwell has a swastika tattoo on his left arm and hates black people.
"He once told me stories: 'I'll become friends with someone of color, and I'll make them think that I'm their friend, but I'm gonna end them,' and because I never had a direct threat to anyone, there was nothing I could do," Kinder said.