This is an archived article and the information in the article may be outdated. Please look at the time stamp on the story to see when it was last updated.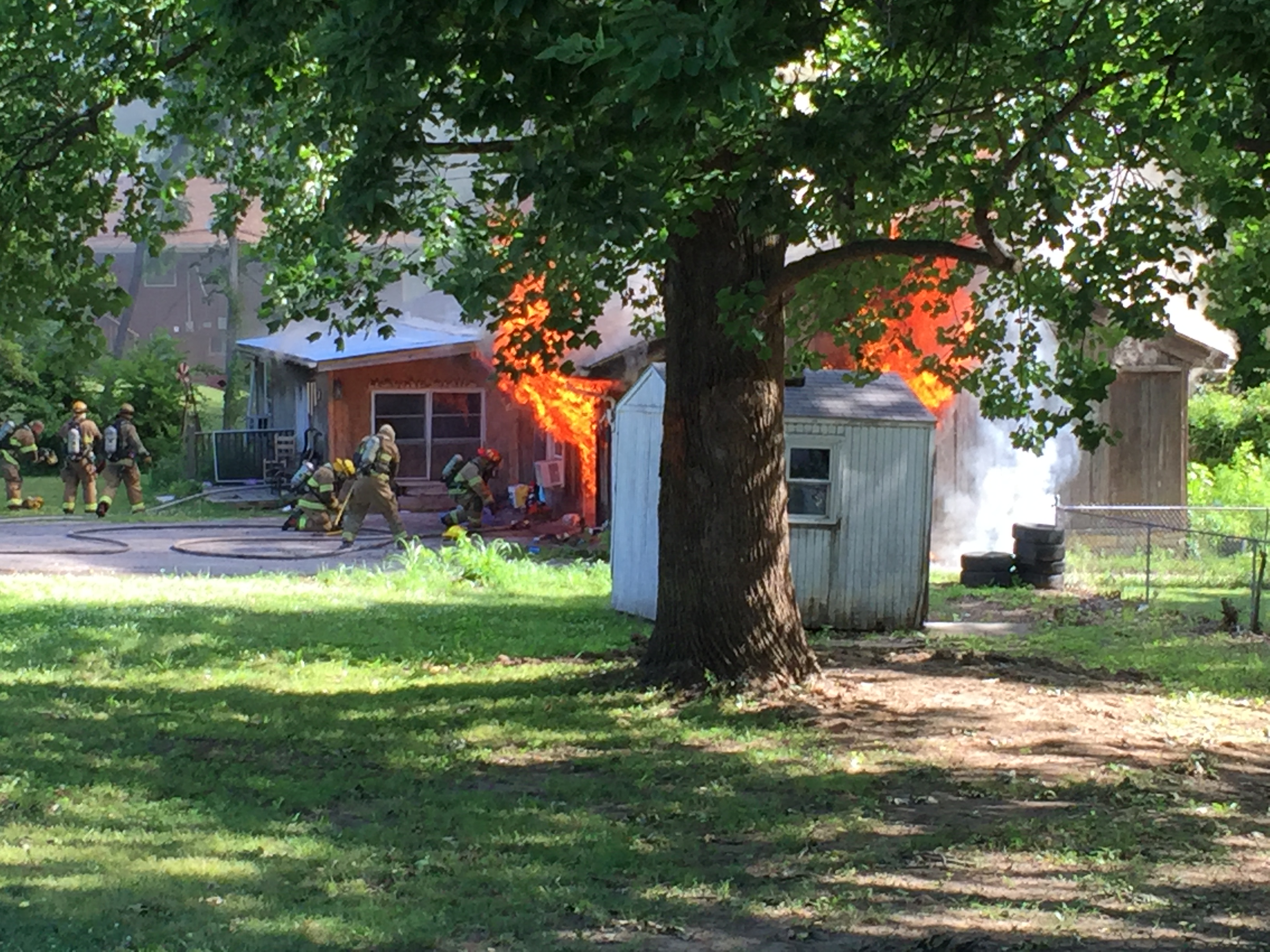 KANSAS CITY, Kan. — A fire burned through a Kansas City, Kan., home Wednesday morning.
The fire crews were called to the 2700 block of 81st Street around 10 a.m.
No one was hurt.
Crews are now investigating to see how much damage was done to the home and how the fire may have started.