This is an archived article and the information in the article may be outdated. Please look at the time stamp on the story to see when it was last updated.
MISSION, Kan. -- Firefighters are on the scene of a fire at Mission Bowl late Friday morning.
Crews responded to bowling alley around 10:42 a.m.
The fire chief on scene said an employee inside at the time of the fire said she saw smoke, removed a ceiling and saw flames.
The employee was able to get herself and three other employees out safely. No injuries have been reported so far.
First responders were still on scene just after noon working to put out the flames.
Fire crews on scene have not commented on the cause of the fire.
Family of the owner and fans of the bowling alley gathered in a parking lot across the street to grieve together as they watched the bowling alley burn. Many could be seen hugging each other, some were even in tears.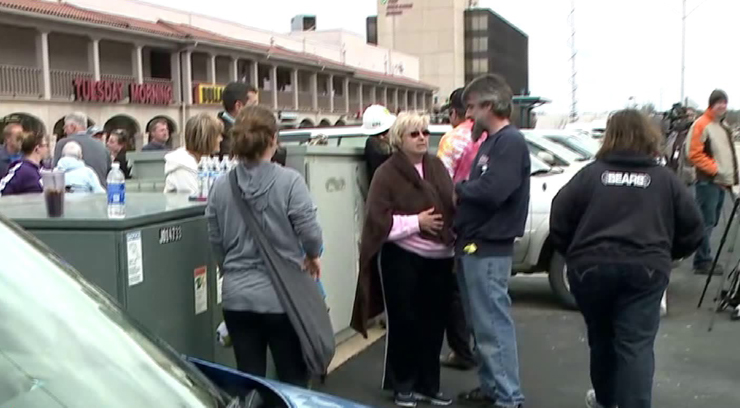 The owner of Mission Bowl said the bowling alley is a huge part of their family and the community because it has been around for many years.
The owner said she was grateful that a group of senior citizens were not inside the building because they typically participate in a bowling league every Monday and Friday at noon.
Refresh this page for the latest. New information will be added as soon as it becomes available.