This is an archived article and the information in the article may be outdated. Please look at the time stamp on the story to see when it was last updated.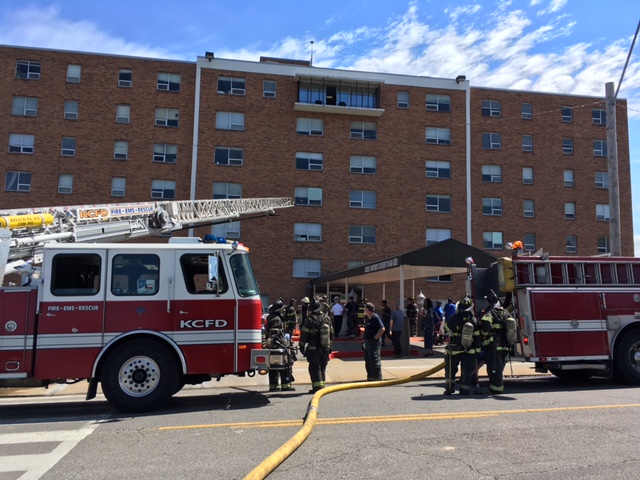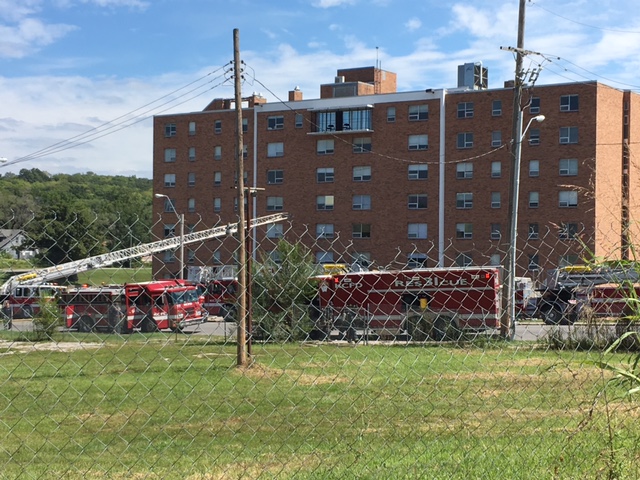 KANSAS CITY, Mo. — Fire crews are responding to a fire in Kansas City, Mo. that caused damage to an apartment building and sent several people to the hospital.
Fire crews arrived at an apartment fire at Paraclete Manor, a senior living community, near 2600 Swope Parkway around 12:30 p.m. Saturday.
Six people were reportedly sent to the hospital, each with serious injuries. Their precise conditions are unknown at this time.
Responders were able to contain the fire mostly to the second floor, although the third floor has reported smoke damage.
Power had to be shut off to the entire building, leaving the residents of all 163 units in need of a place to stay. The Red Cross is arriving at the scene to lend aid. ATA buses were also called to help get families to loved ones.
FOX is at the scene and will have more as details emerge.