This is an archived article and the information in the article may be outdated. Please look at the time stamp on the story to see when it was last updated.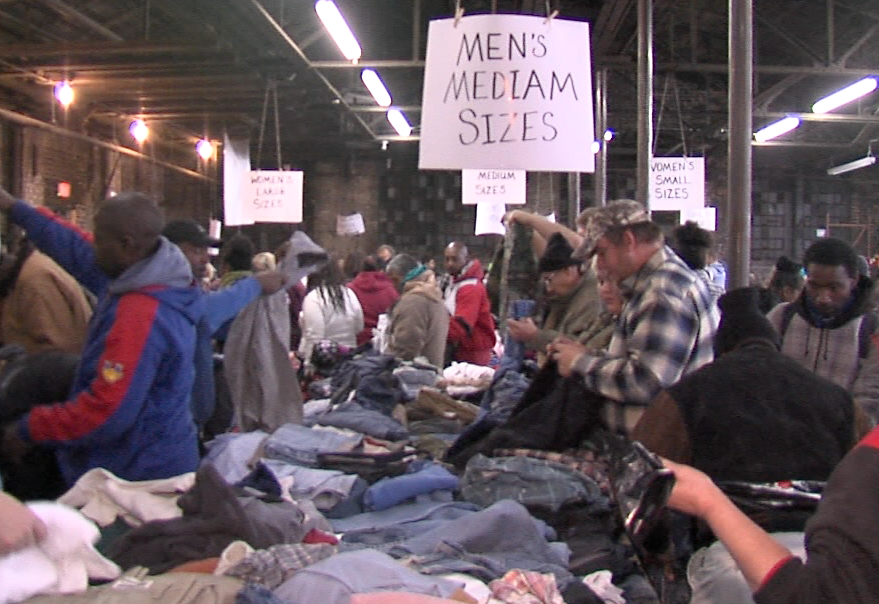 KANSAS CITY, Mo. — A former homeless man says he's trying to do his part to help those in need.
Knowing how difficult it is to deal with the elements, Richard Tripp says he's been hosting a clothing give-away for the past 30 years.
Twice a year huge lines are formed wherever Tripp can find donated space to give away thousands of dollars worth of new and gently used clothes, coats and shoes.
Tripp says he started COPP, Care of Poor People, after being homeless himself and hating how homeless people were treated.
"I really don't have a lot of income so I come here and they help me get Christmas presents for my kids and clothes, and it's a lot of good stuff," said Amanda Graves, mother of three.
While those in need feel great about the donations, so do the volunteers like Greg Netherton.
"When you are in here doing the work it's exciting," he said. "You can feel it, you can feel the difference."
Tripp will host another give away the Saturday before Easter to help the homeless and others who need some assistance to make ends meet.
Those who need help or would like to assist the COPP, visit coppinc.com.