This is an archived article and the information in the article may be outdated. Please look at the time stamp on the story to see when it was last updated.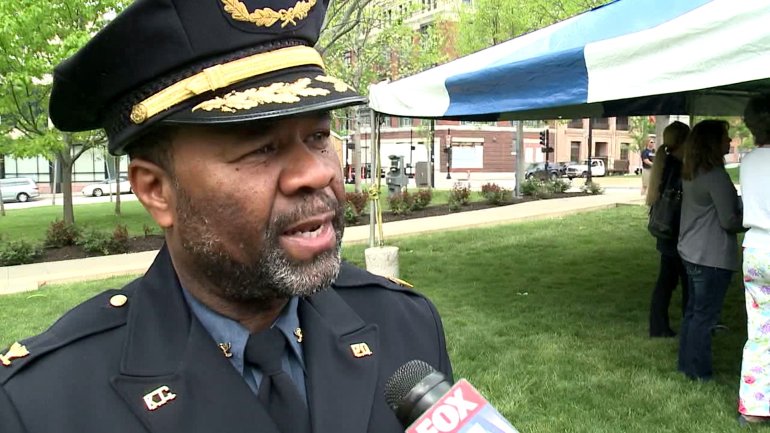 KANSAS CITY, Mo. — A former Kansas City police chief announced Friday he's running for interim sheriff of the Jackson County Sheriff's Department.
Darryl Forte made the announcement Friday night on Twitter. Forte retired as KCPD chief in May 2017 after five-and-a-half years in the role.
I want to quell the rumors. It's true! I submitted my application for the position of interim sheriff of @JacksonCountyMO.

— Darryl Forte' (@sheriffforte) April 28, 2018
At the time of his retirement announcement, Forte said he felt he was at a time in his life when he needed rest. But perhaps Forte is ready to get involved in public service again.
The Jackson County sheriff's seat opened earlier this month when former Sheriff Mike Sharp stepped down after allegations emerged of an ongoing relationship with a female employee, with whom he also reportedly gave financial support and took professional and personal trips at taxpayer expense.
The allegations came to light in an ongoing lawsuit the employee filed against the county in 2016.
Jackson County Executive Frank White formed a nominating committee to select an interim sheriff from interested applicants. Voters will then select a new sheriff in the county's next election.