This is an archived article and the information in the article may be outdated. Please look at the time stamp on the story to see when it was last updated.
LEAVENWORTH COUNTY, Kan. -- A former physician assistant at the Veteran's Affairs hospital in Leavenworth was charged on Friday with another count of sexual abuse.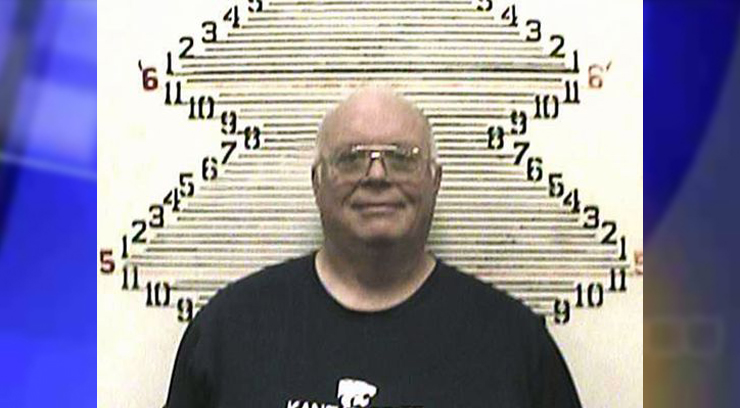 Prosecutors charged 64-year-old Mark Wisner of Horton, Kan.,  with one count of aggravated sexual battery during his status conference that ended with his arrest. The charge marks the fourth against Wisner. He also faces  charges of sodomy, solicitation, and sexual battery charges after several patients claimed he molested them during medical appointments.
In April, an Iraq war veteran filed a federal civil lawsuit against Wisner and the hospital. The veteran said while undergoing physical examinations at the hospital that Wisner repeatedly fondled him and made inappropriate remarks regarding the veteran's genitals. He also claims Wisner suggested he would withhold pain medication if he did not allow Wisner to touch his private area.
Wisner surrendered his medical license last year after more patients came forward with accusations of abuse. He acknowledged in a consent order that he used his position as a physician assistant to commit sexual battery against veterans, including the plaintiff.
Wisner also faces several additional federal lawsuits.