This is an archived article and the information in the article may be outdated. Please look at the time stamp on the story to see when it was last updated.
KANSAS CITY, Kan. -- A jury is set to begin deliberations Thursday morning in the Schlitterbahn water slide case stemming from a deadly incident in 2016 involving a 10-year-old boy.
Caleb Schwab died at the park while riding the Verrückt water slide. The raft he was on went airborne and hit a metal pole overhead.
As a result, the KCK water park — along with a Schlitterbahn co-owner, slide designer, former park operations manager and two maintenance workers — was charged in connection to the boy's death.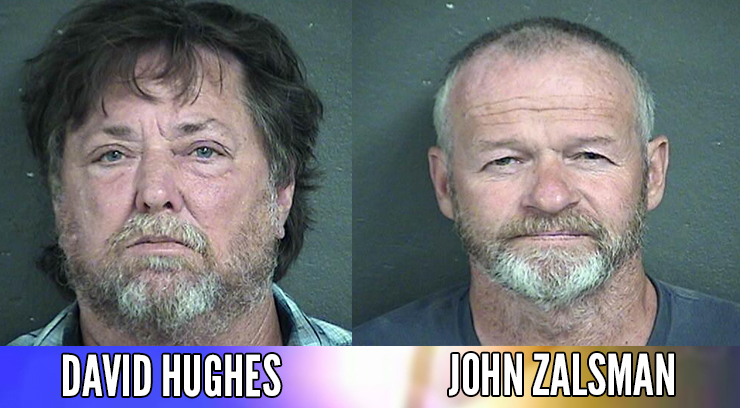 David Hughes and John Zalsman are the first to go to trial in this case. They were both maintenance workers at the park at the time of the tragedy. They  face charges of obstructing an investigation.
The men are accused of lying specifically about the brake mat used on the water slide. Attorneys for the men believe that investigators don't understand how the ride functioned.
Court gets underway at 8:30 a.m. After both sides give their closing arguments , the jury will get the case.