This is an archived article and the information in the article may be outdated. Please look at the time stamp on the story to see when it was last updated.
KANSAS CITY, Mo. — To mark the fourth anniversary of the disappearance of their daughter, baby Lisa Irwin's parents held a vigil Saturday.
Baby Lisa was just 10-months old when she was taken from her northland home in the middle of the night.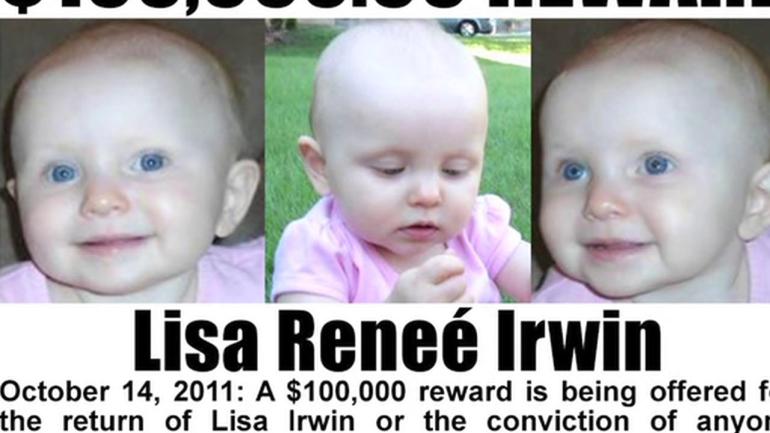 Lisa's parents, Deborah Bradley and Jeremy Irwin, told FOX 4 they hope this is the last time they have to do an interview where they plead for help to find their daughter. Bradley and Jeremy say they hope the next interview they do is with their daughter by their side.
"We say this every time, but hopefully this is the last time that we have to do this style of media interviews and whatnot, and next time we will be talking to Lisa," Jeremy said.
Since baby Lisa disappeared, her parents say they have been living an alternative type of life and have been trying to stay focused on finding their child. They also say that leads along the way have helped keep their hope alive.
Most recently, someone sent a photo via Facebook from Norway of a young girl that looked like Lisa. The photo sparked their hopes, but in the end it was not their daughter. In 2013 there was another lead after a young girl was found in a gypsy camp in Greece, but that lead did not pan out either.
"I think that she is still somewhere here in the Midwest," Bradley said. "I don't really know why, but I feel like she is not that far."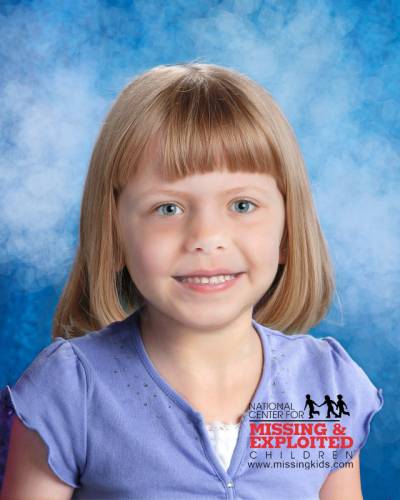 Baby Lisa's parents say that stories such as the case of the kidnapped girls in Cleveland who were found 10-years after their disappearance helps them cope.
During the vigil Saturday night, Bradley said she loves her daughter too much to give up on her. The family keeps posters and pictures outside of their home with hopes that it will bring information that will help them find their daughter.
The family's attorney says the case is now being investigated as a missing persons case and the couple is cooperating with the investigation.