This is an archived article and the information in the article may be outdated. Please look at the time stamp on the story to see when it was last updated.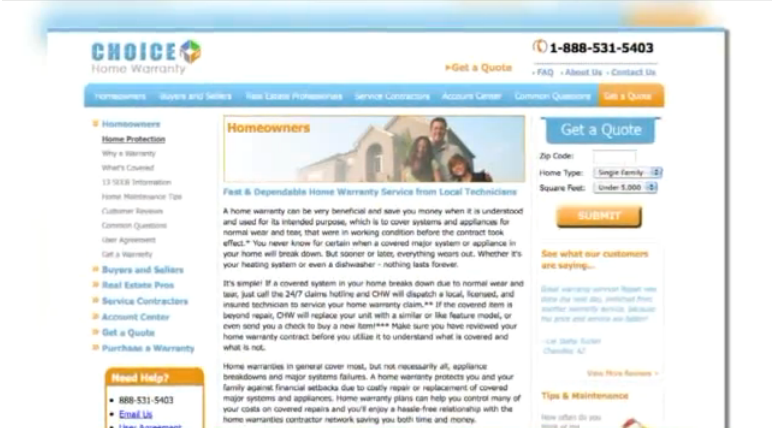 OVERLAND PARK, Kan. — An Overland Park man wants others to beware of a home warranty company which he says is worthless.
It was during a heat wave this summer when George Marinelli's air conditioner suddenly stopped working.
"The air went out completely," recalled Marinelli.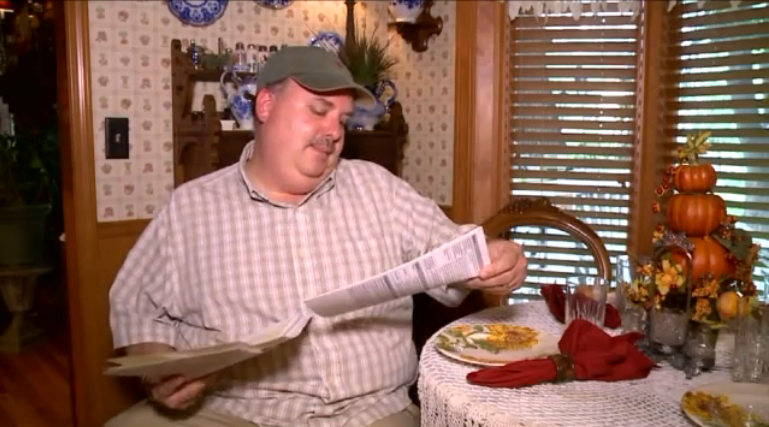 Lucky for Marinelli, or so he thought, he had purchased a warranty from Choice Home Warranty a month earlier at the cost of $49 a month. The warranty is supposed to cover the repair or replacement of his furnace, air conditioner and other items in his home.
Marinelli called Choice Home Warranty which dispatched a repair company out of Independence. The technician determined the compressor was fried and Marinelli would need a new unit.
Choice Home Warranty refused to pay for a new unit, accusing him of not maintaining the air conditioner. Marinelli said an employee told him if he wanted to dispute that finding he would need to send three years of maintenance records.
Marinelli found records from 2013 and 2015 (in 2015 his air conditioner had been inspected and received a passing grade, he said). He faxed them to Choice Home Warranty. But no luck. It still wouldn't pay for a new air conditioner.
Upset, Marinelli called the claims department and asked to speak to a manager.
"All I got was another claims representative who told me everyone there is a manager," Marinelli said. "Go figure."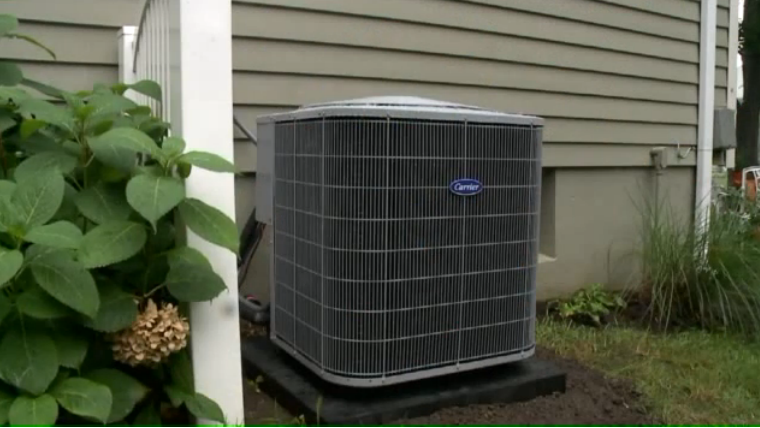 Realizing he was getting nowhere fast and desperate for central air, Marinelli paid $7,000 for a new unit and cancelled Choice Home Warranty. Then he called FOX 4 Problem Solvers, wanting to warn others.
Marinelli isn't the warranty company's first unhappy customer. The Better Business Bureau has more than a a thousand complaints lodged against the New Jersey-based company. Plus just this year, Choice Home Warranty agreed to pay nearly $780,000 to settle a lawsuit by New Jersey's consumer protection office.
New Jersey officials alleged Choice Home Warranty used deceptive tactics to deny customer claims, including requiring people to submit multiple years of maintenance records before even reviewing a claim.
In June, Choice Home Warranty promised the state it would change its practices. Yet it was that very next month that Choice Home Warranty demanded Marinelli turn over his maintenance records. Marinelli plans to file complaints against Choice Home Warranty with the Federal Trade Commission and the state of Kansas.
A spokesman for Choice Home Warranty told FOX 4 Problem Solvers that the company has changed its practices since the New Jersey lawsuit and that Marinelli was only asked for maintenance records after his initial claim was denied, not before, which he said was in compliance with the New Jersey agreement.