This is an archived article and the information in the article may be outdated. Please look at the time stamp on the story to see when it was last updated.
LAWRENCE, Kan. – Police are investigating a shooting death of a 1-year-old girl that happened around 10:30 Friday morning. Investigators are calling the shooting accidental. They said it happened near the 600 block of N. Michigan.
Neighbors told FOX 4 a young couple and their two kids ages three and one live at the home. They said the family has lived there for about a year and a half.
FOX 4 spoke to a woman who said she is a friend with the one-year-old child's mom.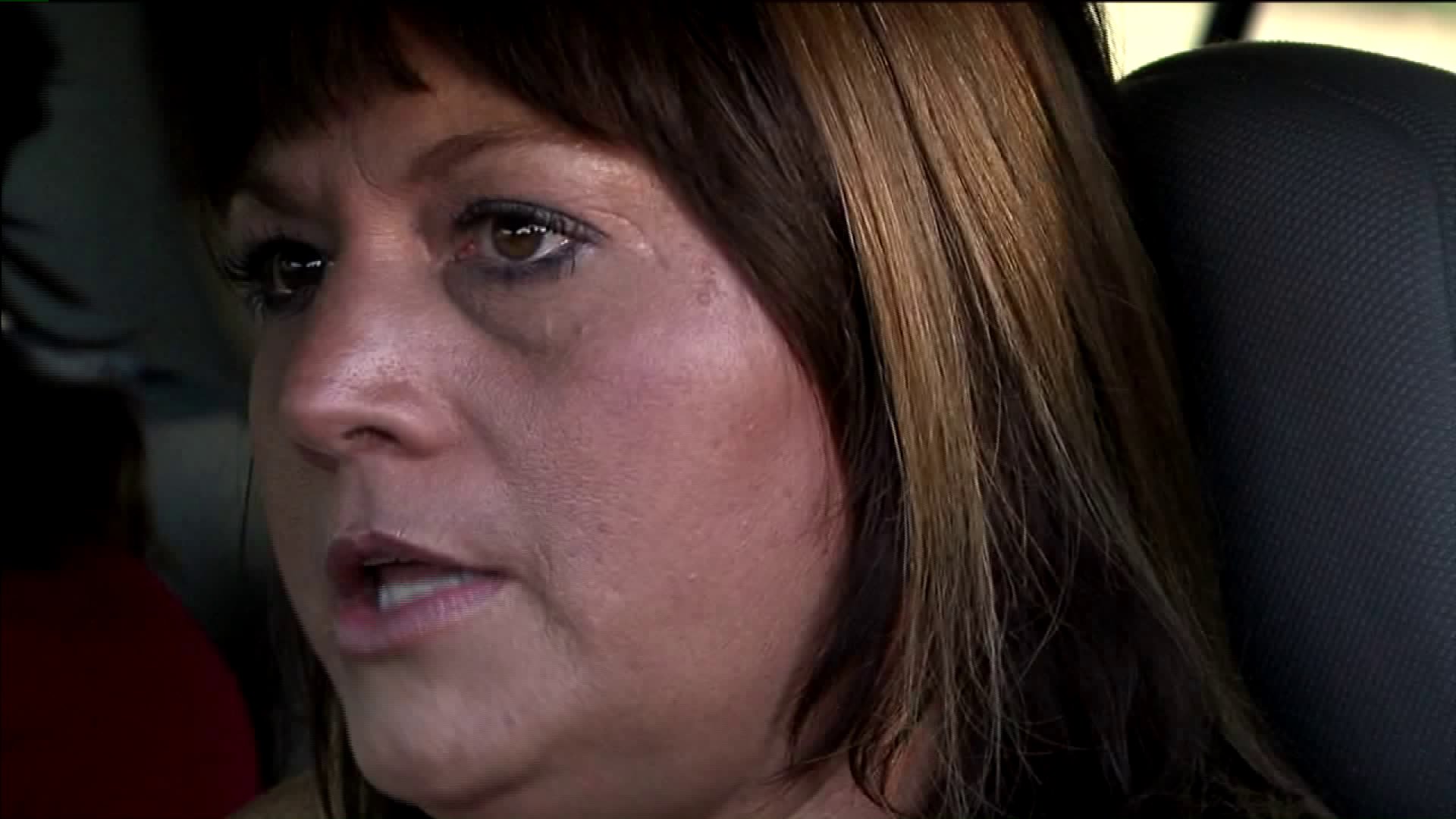 "Megan and I met last year when my two-year-old passed away, and we have been going to church together. My daughter babysat her kids," said Janell Precht. "You never know how quick they are gone, you never know how quick things happen, and they are gone forever, it's hell."
Precht said the two are great parents. She said they go to the same church as her. She said her daughter would babysit their two little kids.
"They would sit on our laps at church and give the biggest hugs," she added.
Police are not releasing details about what happened at this time or the child's name, out of respect for privacy for the family.
"This investigation has been incredibly difficult for everyone involved, but most importantly the family of the child. We ask for everyone to please respect the privacy of the family as they grieve their horrific loss," Sgt. Amy Rhoads with the Lawrence Police Department said.
When police wrap up their investigation, they will send the information to the Douglas County District Attorney's Office to determine if any charges will be filed.