This is an archived article and the information in the article may be outdated. Please look at the time stamp on the story to see when it was last updated.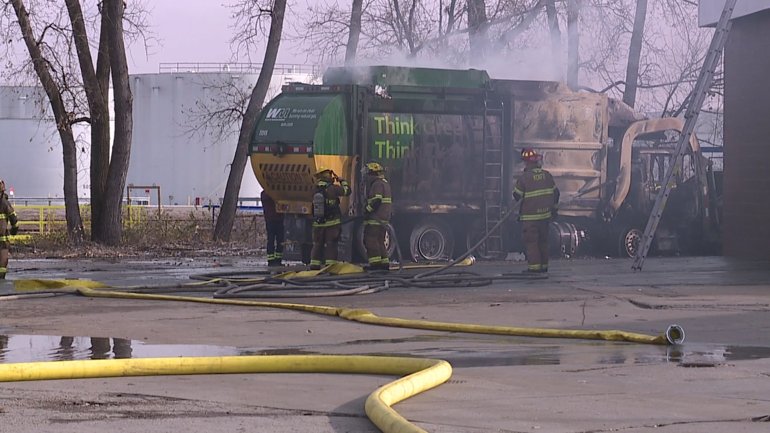 KANSAS CITY, Kan. — No one was injured Friday after a garbage truck exploded at a KCK gas station, officials say.
Police Chief Terry Ziegler said the explosion happened at a Phillips 66 near Fairfax and Quindaro.
A Defenbaugh Trash Truck exploded at the Phillips 66 Gas station at Faifax & Quindaro. Apparently the truck was propane operated, and had just filled up with propane. No injuries. pic.twitter.com/XfpVYZTWRD

— Terry Zeigler (@KCKPDChief) December 7, 2018