This is an archived article and the information in the article may be outdated. Please look at the time stamp on the story to see when it was last updated.
KANSAS CITY, Mo. — The Kansas City Fire Department has named Gary Reese as the city's new fire chief.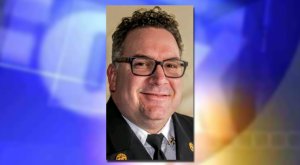 Reese, 46, is a 23-year veteran of the Kansas City Fire Department. City manager Troy Schulte made the announcement Wednesday at an event celebrating KCFD's 150th anniversary.
Reese takes over from former chief Paul Berardi, who retired last November after 32 years with the department.
"Chief Reese brings fresh and innovative ideas to this top leadership spot," Schulte said in a statement. "His business approach, combined with his experience coming up through the department, will help us tackle the deployment and overtime issues while continuing to excel at public safety and firefighting."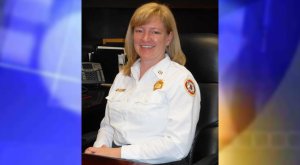 Schulte also announced that KCFD Deputy Chief Donna Maize will move to City Hall to become assistant city manager for public safety, replacing Mike Schumacher, who vacated the role to become Chief Administrator in Lebanon, Mo.