This is an archived article and the information in the article may be outdated. Please look at the time stamp on the story to see when it was last updated.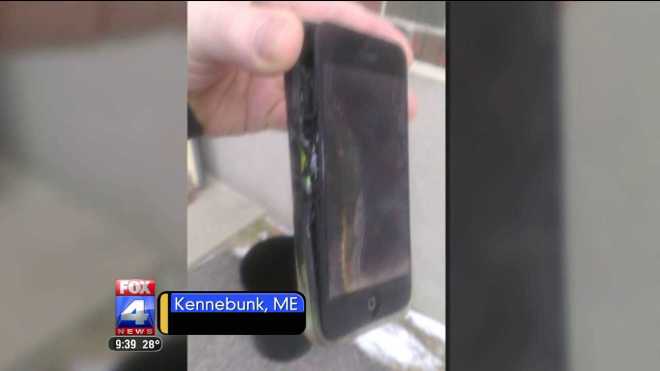 KENNEBUNK, Maine — A teenager in Maine suffered burns from her iPhone, after it caught fire in her pants pocket.
The middle school student says she sudden heard a "pop." Smoke then started coming out of her pocket. Teachers grabbed a blanket while the girl scrambled to free herself from the burning jeans.
She's recovering from first and second degree burns on her legs, but is expected to be okay.
Firefighters who responded praised the student for remembering to stop, drop and roll.
CLICK HERE to read the full story.