This is an archived article and the information in the article may be outdated. Please look at the time stamp on the story to see when it was last updated.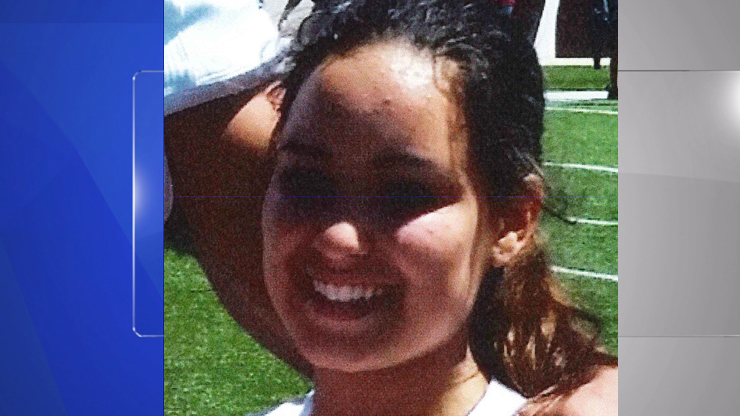 GRAIN VALLEY, Mo. — A missing 16-year-old Grain Valley girl has been found safe, police say.
"Missing juvenile Madelynn Hoover was located safe last night in Topeka, KS and has been reunited with her mother in Grain Valley. No other info will be released at this time," Grain Valley Police Chief David Starbuck tweeted Friday morning.
Hoover was listed as missing and endangered on May 4, 2016. She had been missing since, May 2, 2016.
Police did not call her a runaway, and the facts behind her disappearance did not meet the requirements of calling an Amber Alert. Police were closed lipped as to why they believed she was in danger.