This is an archived article and the information in the article may be outdated. Please look at the time stamp on the story to see when it was last updated.
KANSAS CITY, Mo.  — Fox 4 News learned Thursday that police have arrested a 16-year-old boy in connection with Tuesday's rolling gun battle that ended in a deadly traffic accident at 9th and Hardesty.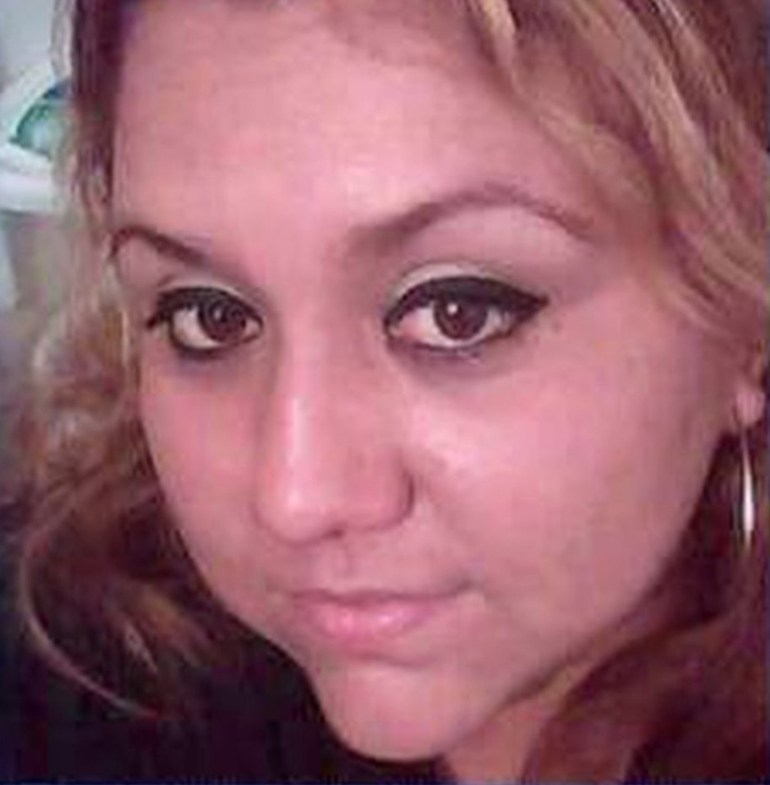 The minor in custody claims to be a member of a gang and police say it was his grandmother who turned him in.
The grandmother told police she learned that the boy had been involved in the shooting incident that killed 30-year-old Mariana Hernandez –Gonzales and left her husband and six children injured. The grandmother told police she wanted the boy arrested because he was trying to get to the Greyhound station to escape out of town.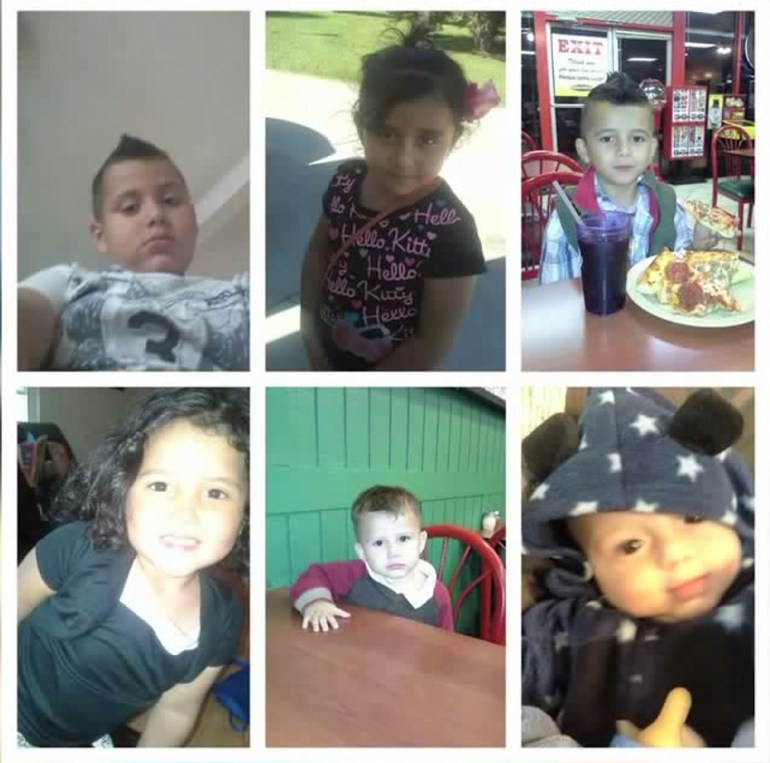 Officers arrested the boy at a McDonald's on Independence Avenue.
A woman who answered the door at the boy's home says she's not aware that he had been taken into custody. She says the boy's father is supposed to undergo surgery after being shot in Tuesday's incident.