This is an archived article and the information in the article may be outdated. Please look at the time stamp on the story to see when it was last updated.
GRANDVIEW, Mo. — A Grandview man faces a string of charges for allegedly stealing several items, including a trailer belonging to Head for the Cure, a group that supports brain cancer research.
Robert Clark, 28, faces several counts of receiving stolen property and property damage charges as well as drug and weapons related charges.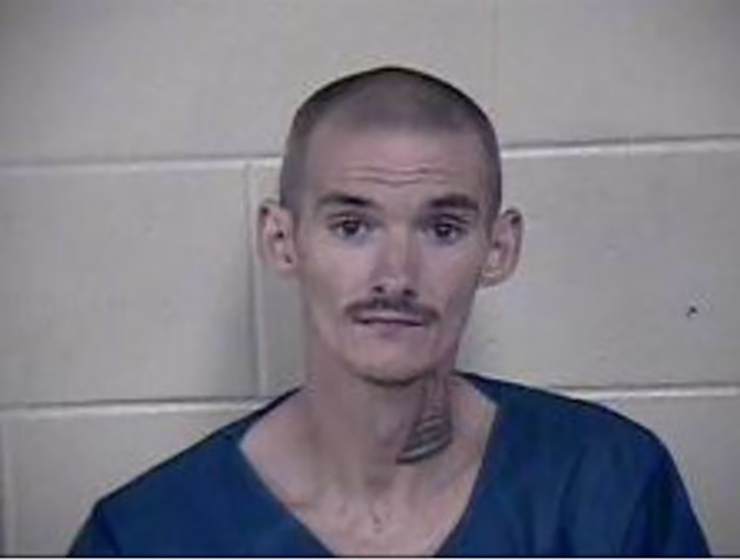 The trailer belonging to Head for the Cure was reported stolen Oct. 31 from Martin City. That same day, Grandview police received a tip about the trailer being seen at Clark's house near E 137th and Cypress Streets.
The trailer was recovered in Leawood, but it had been severely damaged.
According to the probable cause statement, Grandview police searched Clark's house and found home security footage of him arriving home with the trailer on the day that it was reported stolen.
On Nov. 13, Kansas City police arrested Clark after allegedly finding him behind the wheel of a stolen truck. When questioned, Clark admitted to stealing the truck from Harrah's Casino in North Kansas City, as well as stealing the Head for the Cure trailer.
Clark also allegedly admitted to stealing a gun from a different truck parked at Ameristar Casino.
Tests revealed that Clark was also in possession of amphetamines, according to court documents.
His bond is set at $25,000.