This is an archived article and the information in the article may be outdated. Please look at the time stamp on the story to see when it was last updated.
KANSAS CITY, Kan. — An unimaginable nightmare; that's how one woman described finding out her ex-husband was killed Monday night in a quadruple murder.
She shared her grief in an emotional interview with FOX 4's Katie Banks.
Kelly Capps was married to victim Mike Capps for nearly a decade. He's the father of her children, and she still can't believe he's gone.
"I miss him so much," Kelly said with tears streaming down her face, as she struggles to accept a new reality.
It will be a life without her ex-husband, who is still a close friend and the father to their two little boys.
"Now they have to grow up without their dad, and that tears me up," she said.
She tells FOX 4 that Mike was one of four people shot to death in a KCK home late Monday night by suspected gunman Pablo Serrano-Vitorino, a man who remained on the run Tuesday night.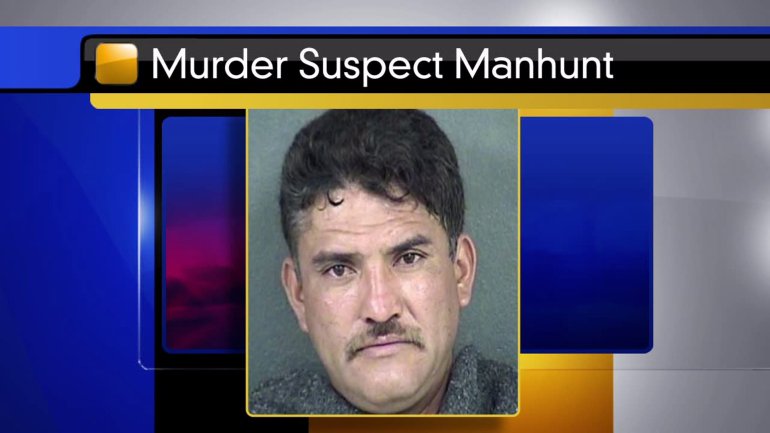 "I was in shock, I didn't know what to say, I was just like speechless, I didn't know what to do or say because I've never been through anything like this before and it's unimaginable. I just want to wake up from this nightmare," Kelly said.
She says Mike, who is lovingly known to many as "Chainsaw," was close friends with the other victims, Jake Waters, and brothers Clint and Austin Harter.
"They were together and now I feel like they're together on the other side, and now they're all watching over us, but it's so many families that are hurting right now," she said.
The woman in mourning isn't sure why they were targeted.
"I think they were just in the wrong place at the wrong time when the guy got mad and walked out. I have no idea," she said.
Losing sleep as she ponders the unknown, but finding comfort in knowing the last time she saw him.
"It was about 6 p.m. last night. I told him I loved him," Kelly said.
She says she hopes people remember Mike as an awesome friend, a dedicated dad and someone who would do anything for you. They've started raising money for his burial, click on this link for more information.