This is an archived article and the information in the article may be outdated. Please look at the time stamp on the story to see when it was last updated.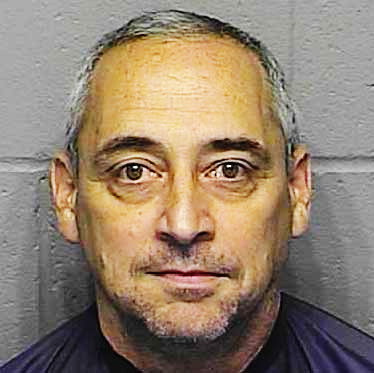 FAIRWAY, Kan. — Johnson County prosecutors have charged a Kansas City man with one count of rape after he allegedly attacked a woman inside her Fairway, Kansas, home.
Fairway Chief of Police Mike Fleming said the suspect, Jimmy Dean Crocker, 53, had previously worked for the 66-year-old victim as a handyman and was familiar with the her and her home.
Police said the attack happened the morning of Thursday, July 26, in the 5400 block of Chadwick Road. Crocker was arrested Friday, July 27, in Missouri. He has since been charged with one count of rape. Bond was set at $100,000.