This is an archived article and the information in the article may be outdated. Please look at the time stamp on the story to see when it was last updated.
EDWARDSVILLE, Kan. –The Kansas City region will be home to the newest Hard Rock Hotel by 2020.
Developers and the Edwardsville City Council announced plans to develop a hotel, restaurant and conference space on the southeast corner of I-70 and 110th Street, near Village West and the Kansas Speedway.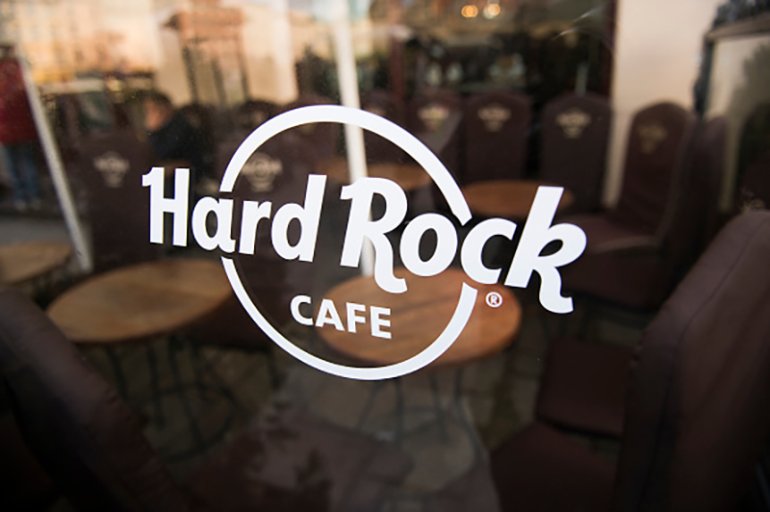 The hotel will be 10 stories tall feature 231 hotel rooms, plus a ground level Hard Rock Cafe and a rooftop bar and restaurant that will overlook the Kansas Speedway. The project will not feature a casino.
"We're excited to have the hotel in Edwardsville. We think it's going to be great for Wyandotte County," said Assistant City Manager Zack Daniel.
He said that developing the area has been a priority for a while.
The project is estimated to generate over $200,000 in new sales taxes for the City of Edwardsville beginning in 2020.
Daniel said it's too early to determine an opening date, but developers are hoping to begin construction by the end of 2018.